Nuts are not just good to eat, they are also beautiful and useful to create! Here we have selected many original ideas for recycling walnut shells and transforming them into new objects and accessories. Let yourself be inspired!
Carnivorous plants with walnut shells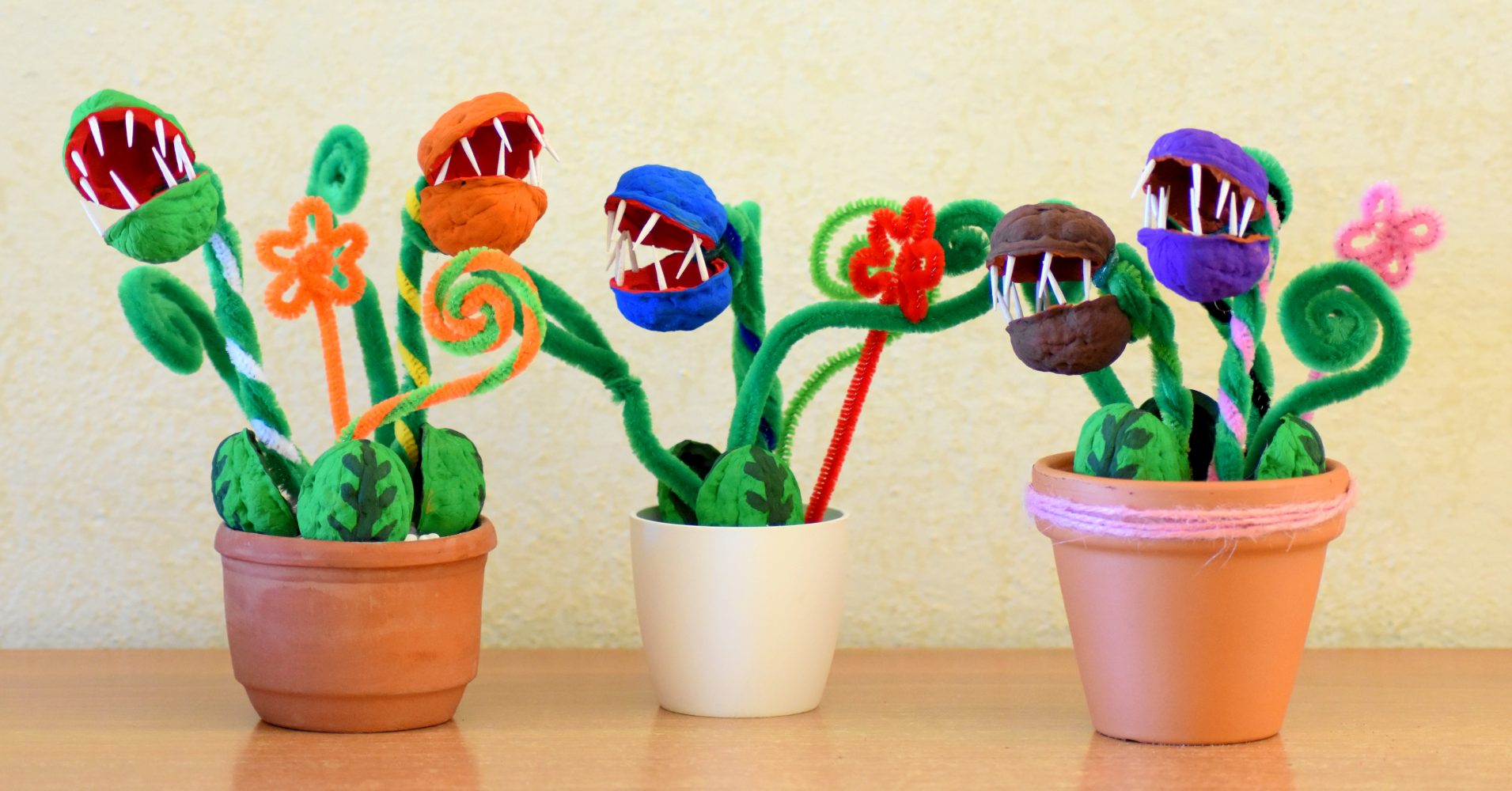 Walnut shells can easily be transformed in a thousand different ways, creating original and imaginative objects.
If your favourite hobby is DIY and you like to build many little things to decorate your home, this project is right for you! »