Nuts are not just good to eat, they are also beautiful and useful to create! Here we have selected many original ideas for recycling walnut shells and transforming them into new objects and accessories. Let yourself be inspired!
An unusual heat-resistant mat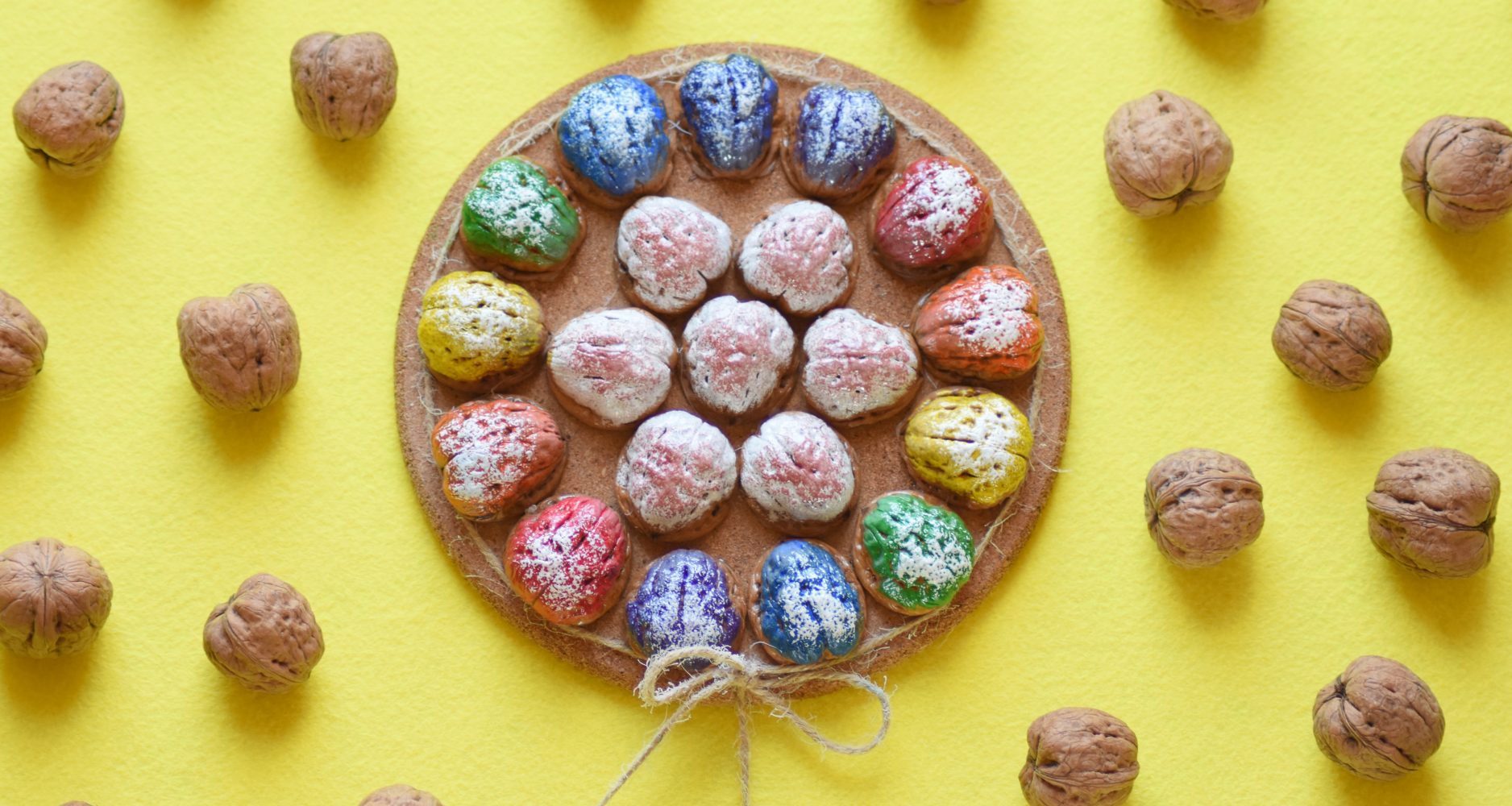 Walnut shells, they are resistant and woody, what could you do with this material that we would normally throw away? Got it: a nice heat-resistant mat!