Nuts are not just good to eat, they are also beautiful and useful to create! Here we have selected many original ideas for recycling walnut shells and transforming them into new objects and accessories. Let yourself be inspired!
Exfoliating soap bars with walnut shells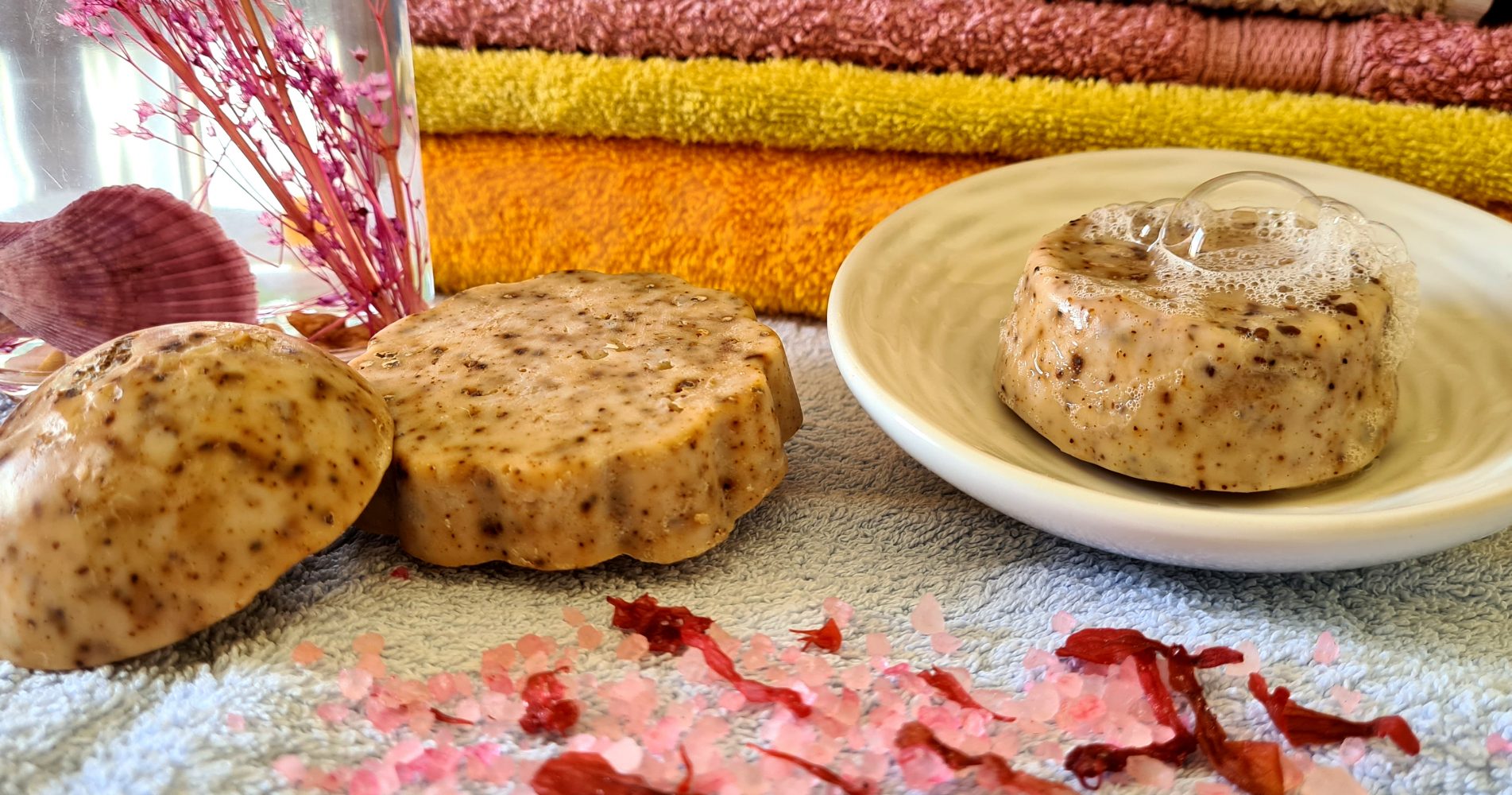 Do you love DIY cosmetic products?
Making exfoliating soap bars with walnut shells is very easy and takes less time than you would imagine!