Nuts are not just good to eat, they are also beautiful and useful to create! Here we have selected many original ideas for recycling walnut shells and transforming them into new objects and accessories. Let yourself be inspired!
Decorate Christmas with walnuts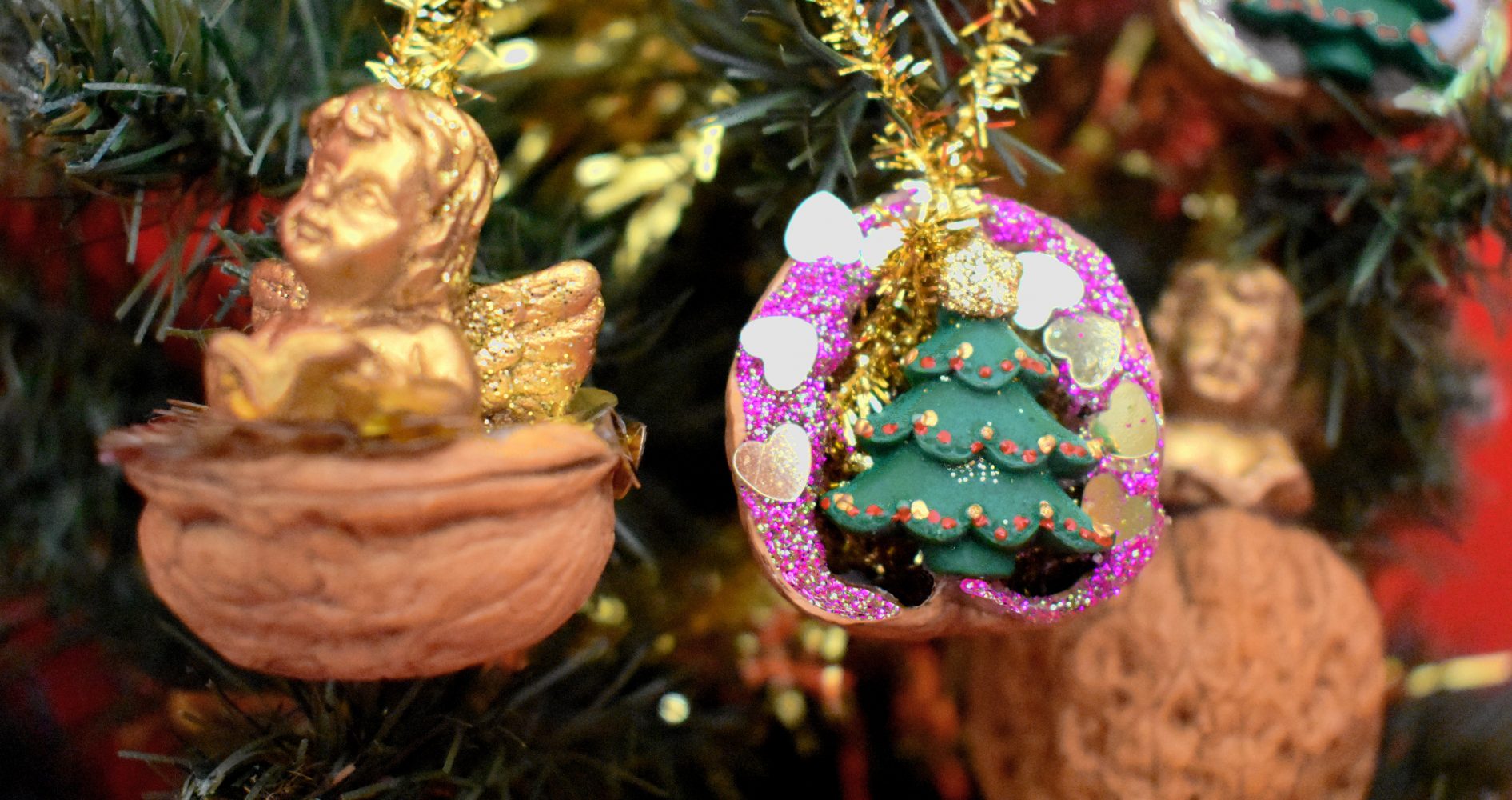 Do you want to upgrade your Christmas tree but the usual items in the shops don't really do it?
With a bit of patience and creativity, we have an idea for original, eye-catching decorations with walnuts! »