This section contains a selection of our favourite sayings and interesting facts about walnuts, hazelnuts, Nocino and walnut oil. If you have any of your own, please send them to us, we'll be happy to publish them!
The walnut tree in Greek mythology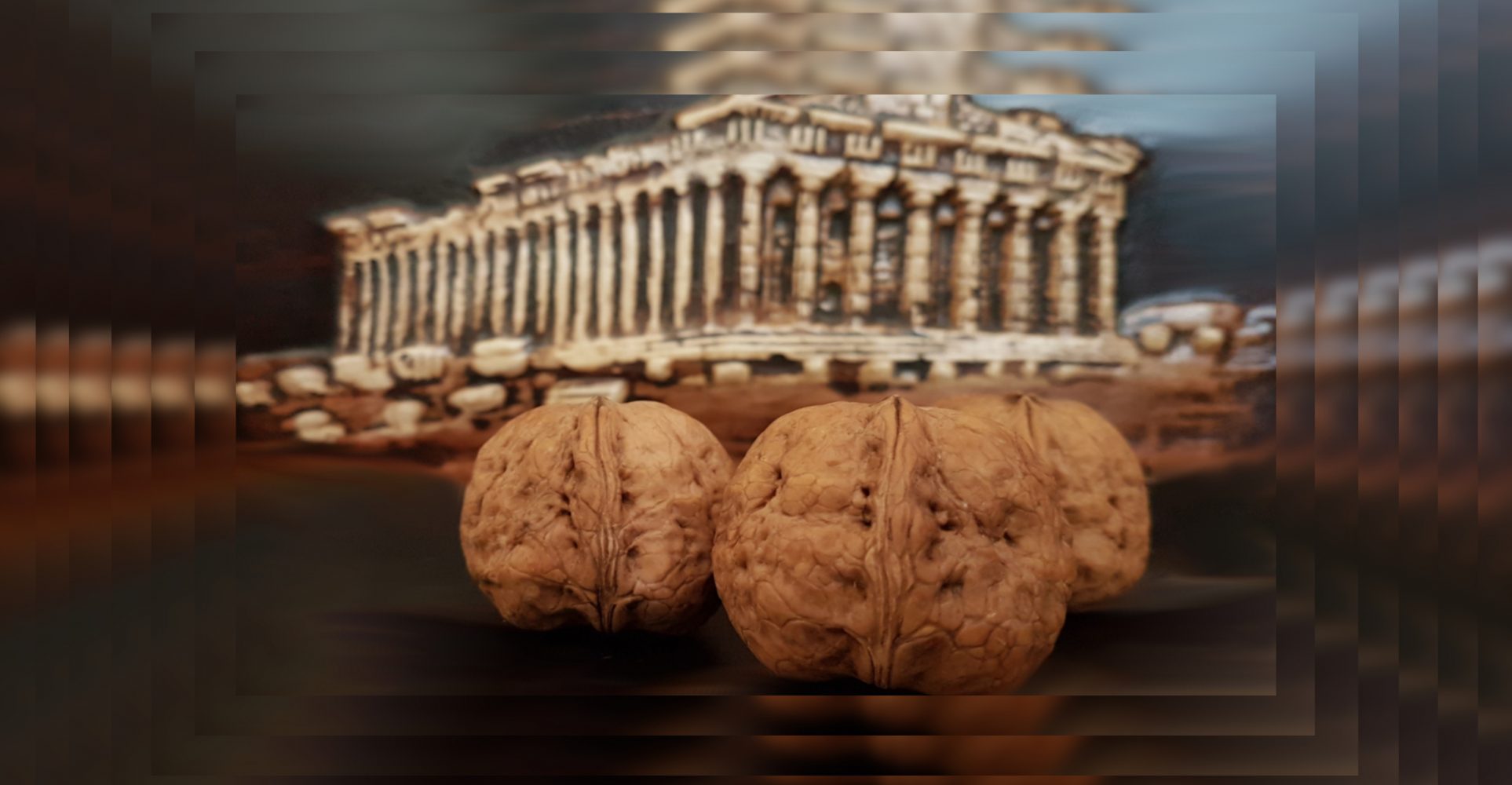 The walnut tree is linked to numerous legends of northern, Greek, and Roman mythology.
Since in Greece they thought it was a gift from the Persian kings, the ancient Greeks called it 'Karya Basilica' or royal walnut, and considered it a prophetic tree.