This section contains a selection of our favourite sayings and interesting facts about walnuts, hazelnuts, Nocino and walnut oil. If you have any of your own, please send them to us, we'll be happy to publish them!
Walnut leaves in herbalist shops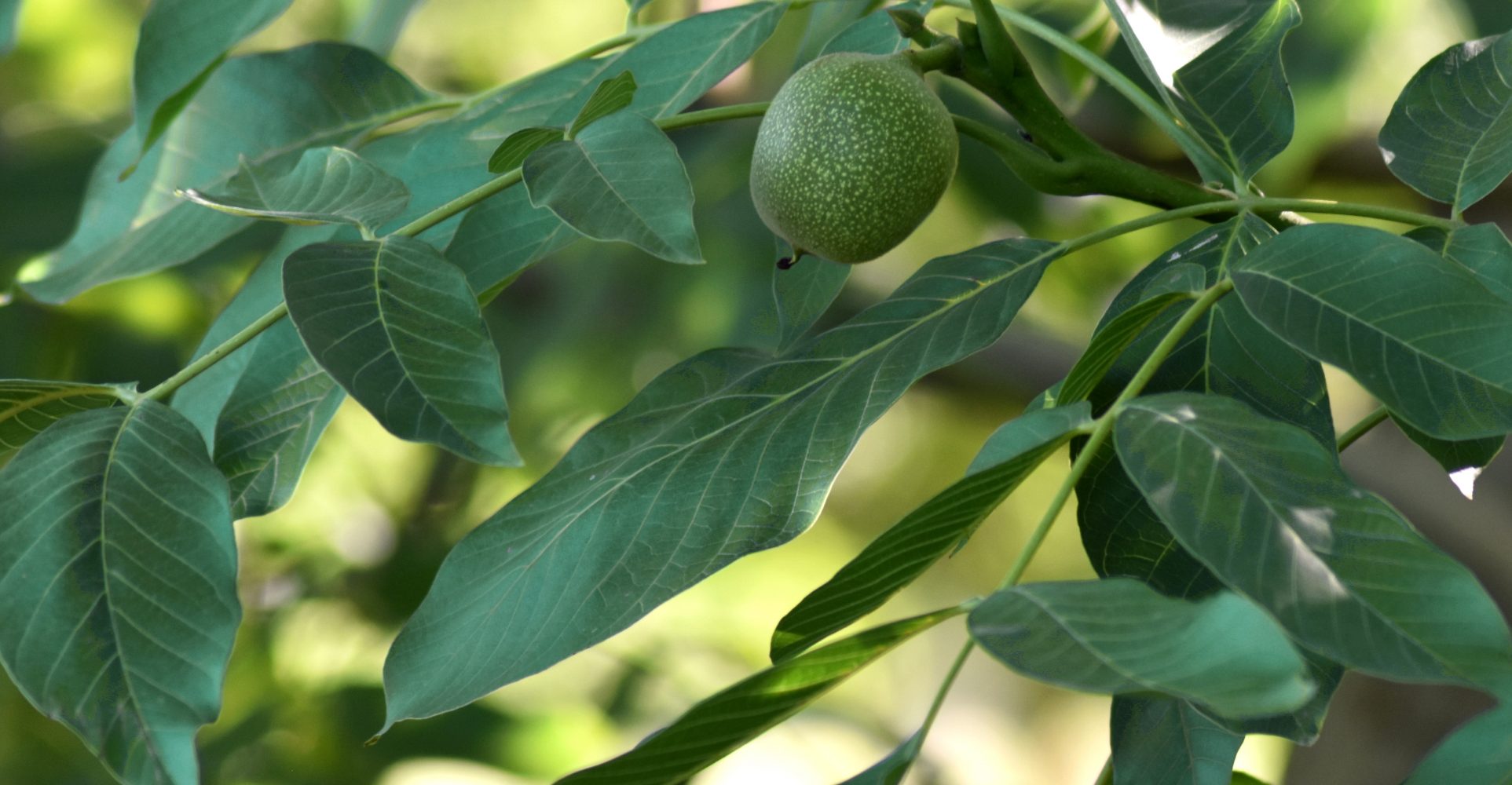 The walnut is a precious plant, of which virtually all the parts can be used.
In addition to its delicious nuts and its wood, which is used to make fine furniture, walnut leaves are also precious elements »