This section contains a selection of our favourite sayings and interesting facts about walnuts, hazelnuts, Nocino and walnut oil. If you have any of your own, please send them to us, we'll be happy to publish them!
A wish full of… walnuts!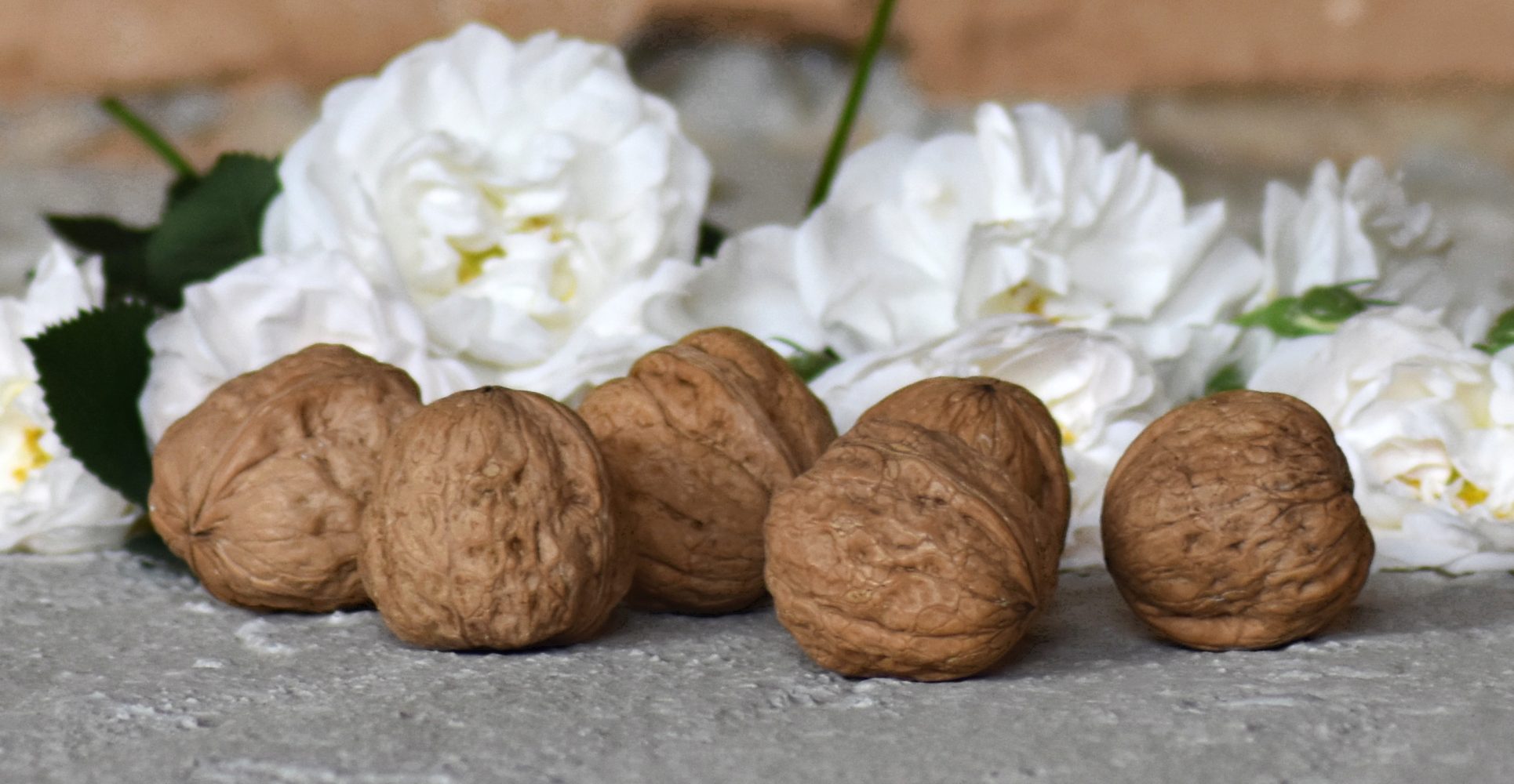 Nowadays, people at weddings throw rice at the newlyweds, but in ancient Rome they threw walnuts!
This custom has very ancient origins, but it has kept its meaning over the centuries.