This section contains a selection of our favourite sayings and interesting facts about walnuts, hazelnuts, Nocino and walnut oil. If you have any of your own, please send them to us, we'll be happy to publish them!
The "power" of three-lobed walnuts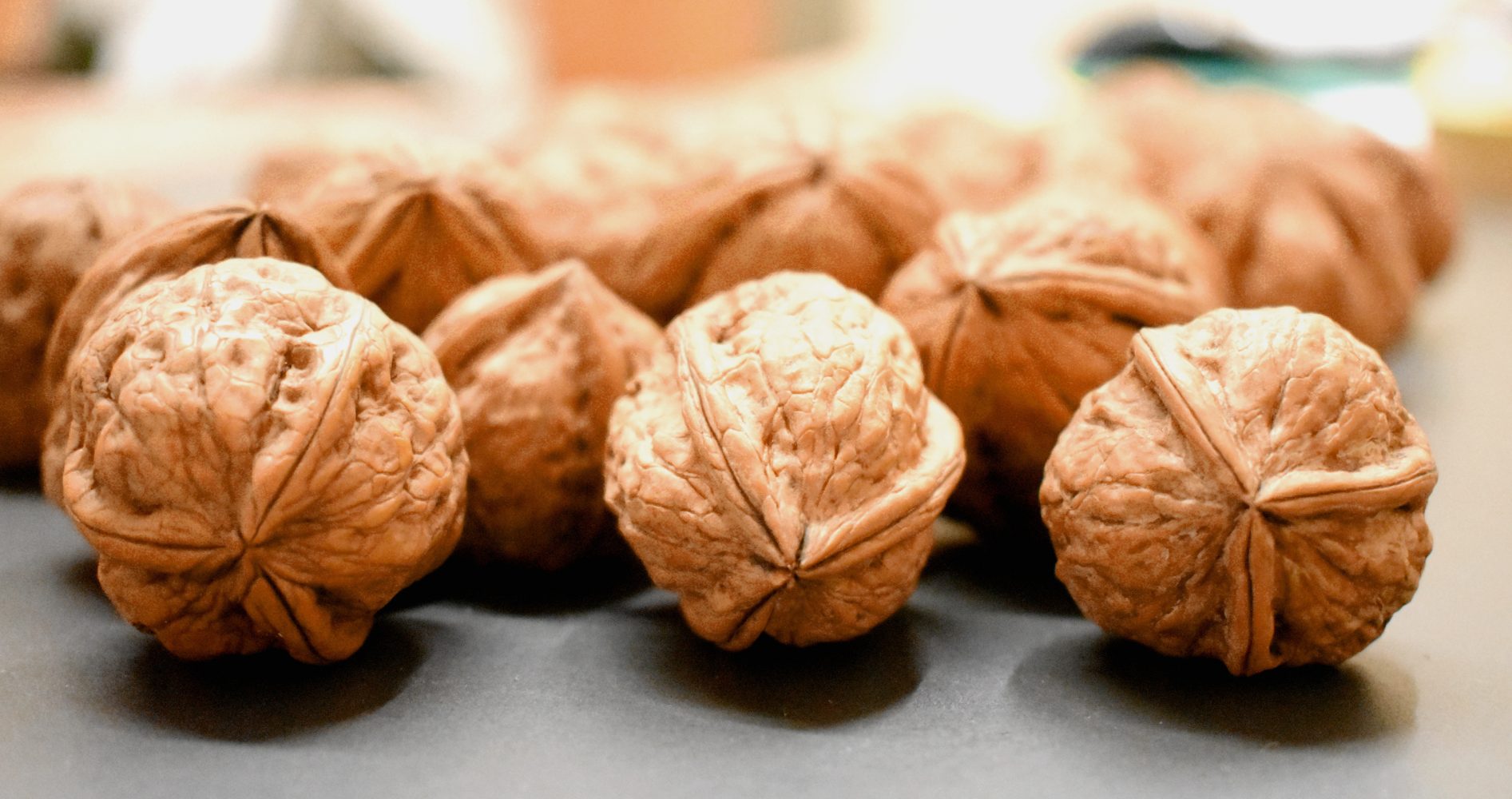 Have you ever found a three-lobed walnut? It is said that there is one in 150.000!
Usually, in popular beliefs, finding something rare means having lots of luck. »