This section contains a selection of our favourite sayings and interesting facts about walnuts, hazelnuts, Nocino and walnut oil. If you have any of your own, please send them to us, we'll be happy to publish them!
The nutcracker: history and cooking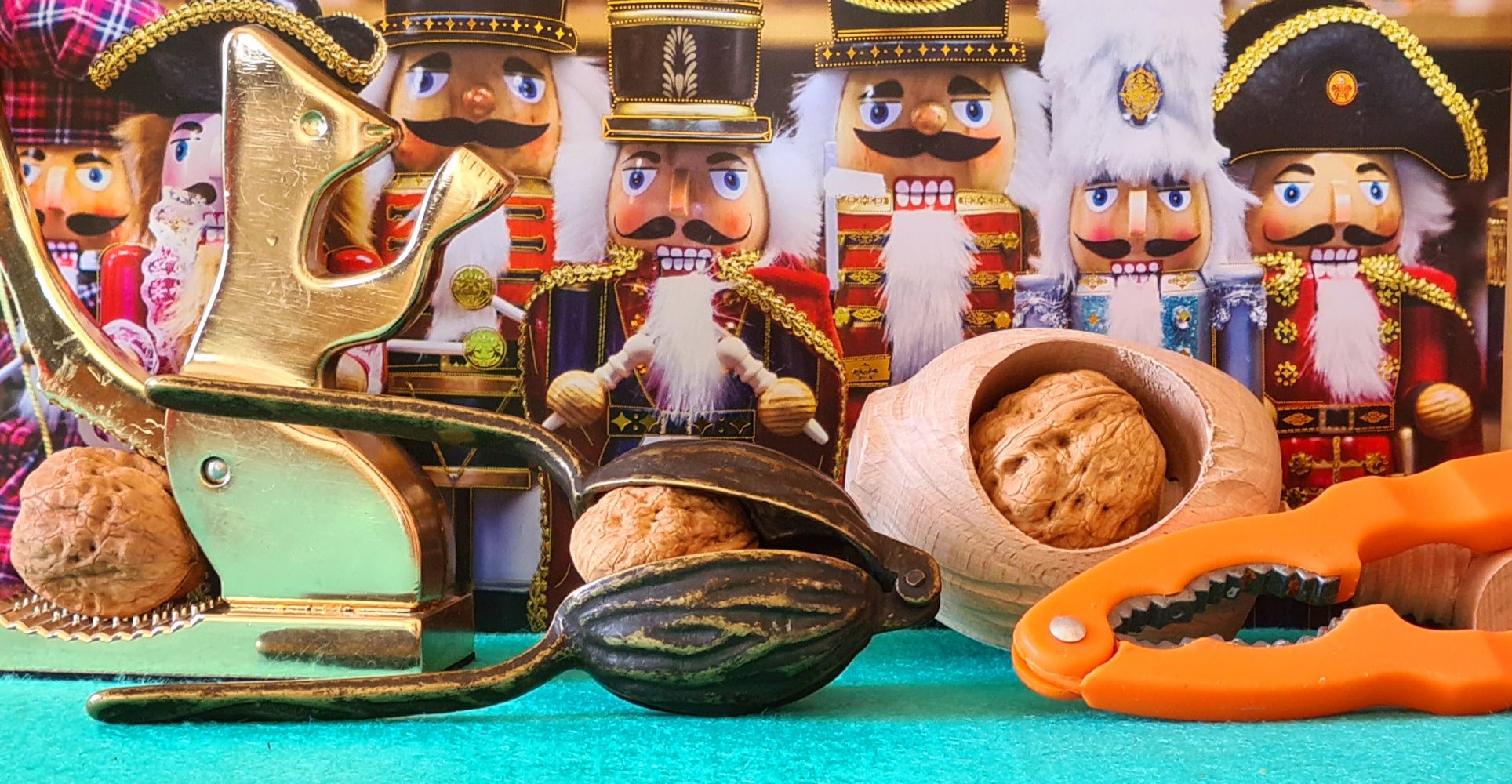 Even though it is a commonly-found object in all kitchens, the nutcracker has a long history behind it, which began around 8000 BC, when nomadic populations still lived on the European continent.