This section contains a selection of our favourite sayings and interesting facts about walnuts, hazelnuts, Nocino and walnut oil. If you have any of your own, please send them to us, we'll be happy to publish them!
Walnuts and Signatura Rerorum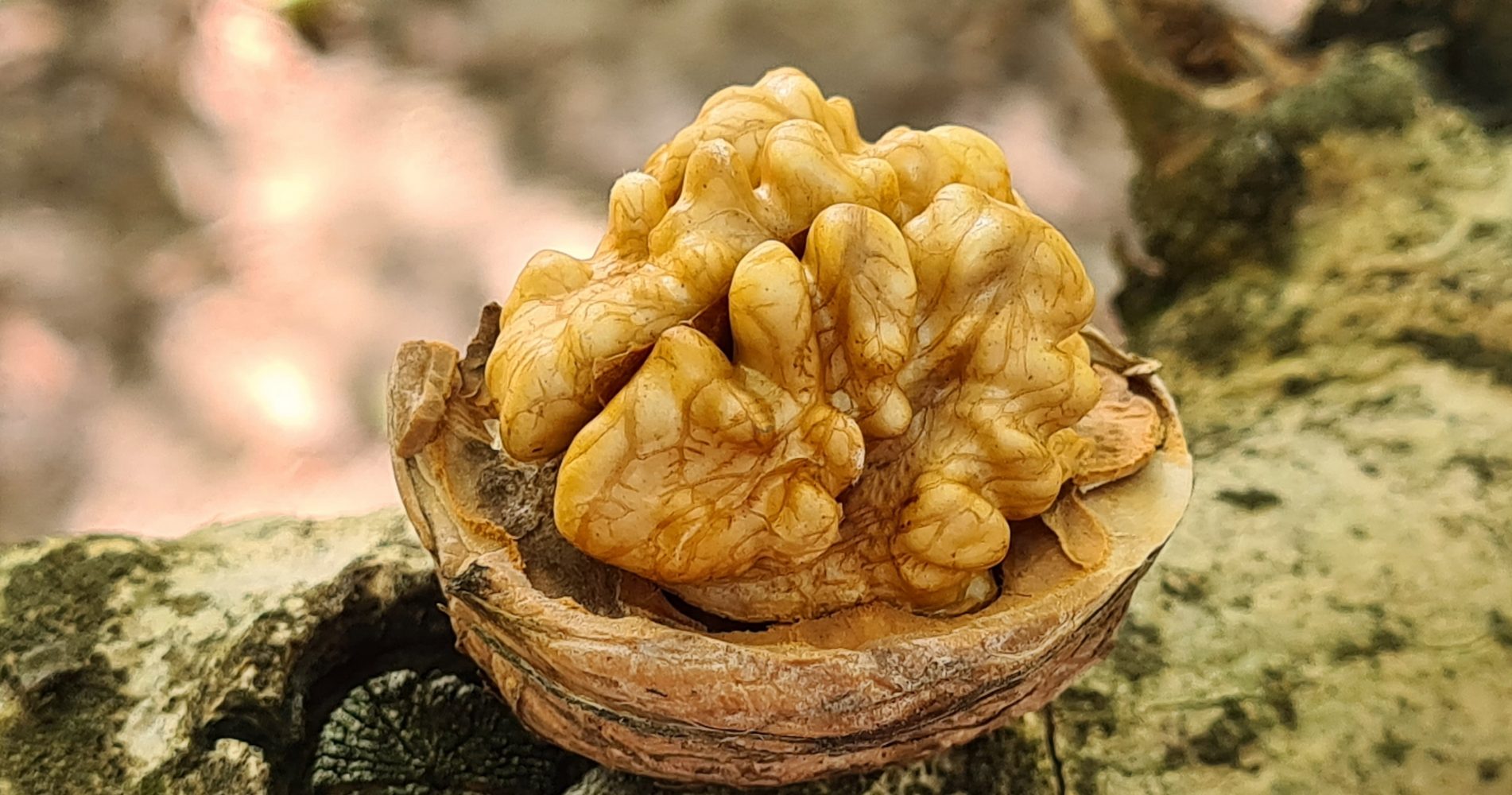 When modern pharmacology did not yet exist, ancient doctors used plants and their extracts to cure or keep the body healthy, using the Doctrine of Signatures, also known as 'Signatura Rerorum'.