This section contains a selection of our favourite sayings and interesting facts about walnuts, hazelnuts, Nocino and walnut oil. If you have any of your own, please send them to us, we'll be happy to publish them!
The walnut tree in peasant culture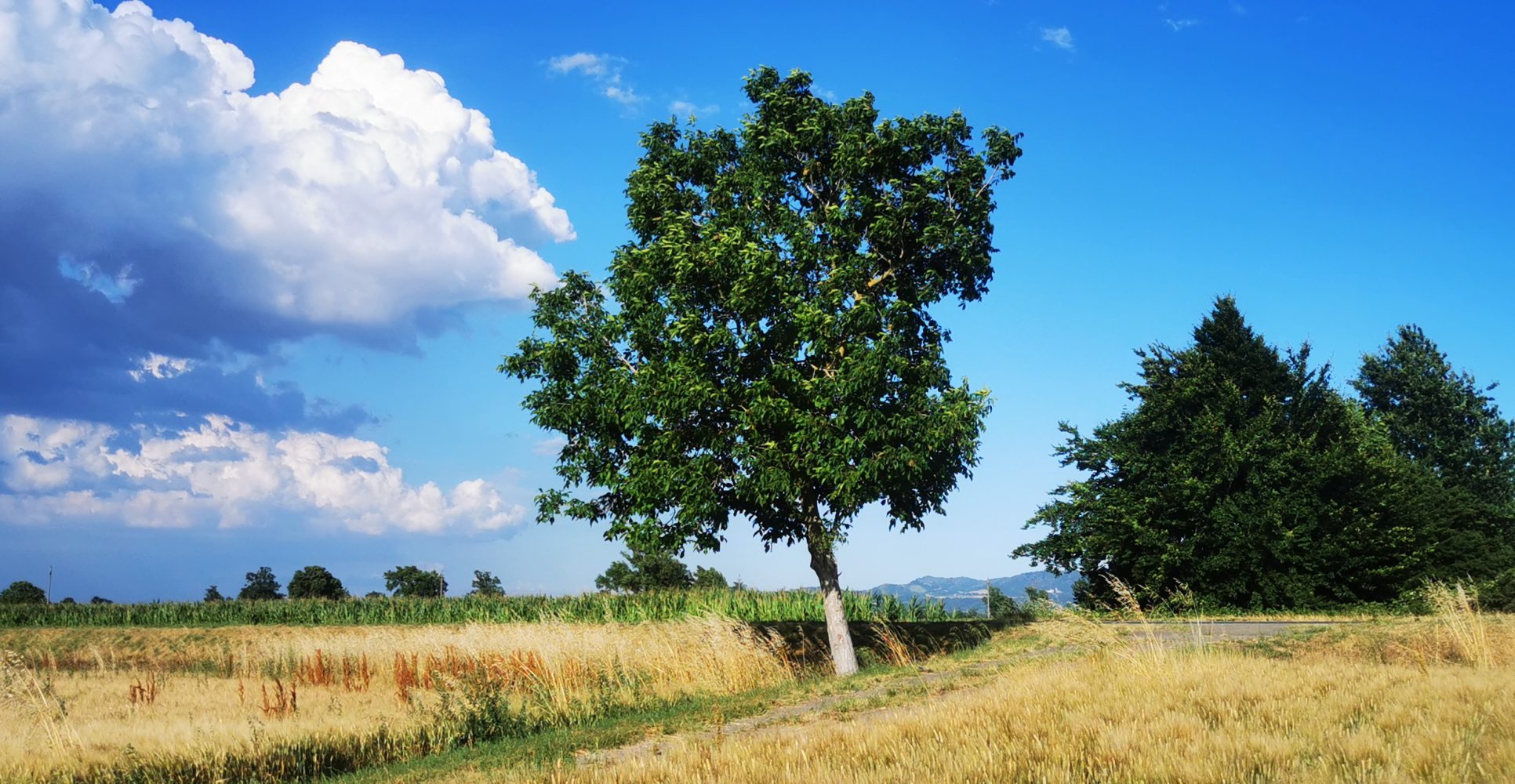 In rural areas, the walnut tree has always had a very special meaning and charm. Due to its majestic size and great longevity, it can be considered the king of fruit trees.