This section contains a selection of our favourite sayings and interesting facts about walnuts, hazelnuts, Nocino and walnut oil. If you have any of your own, please send them to us, we'll be happy to publish them!
A tribute to traditions: Padre Pio's cake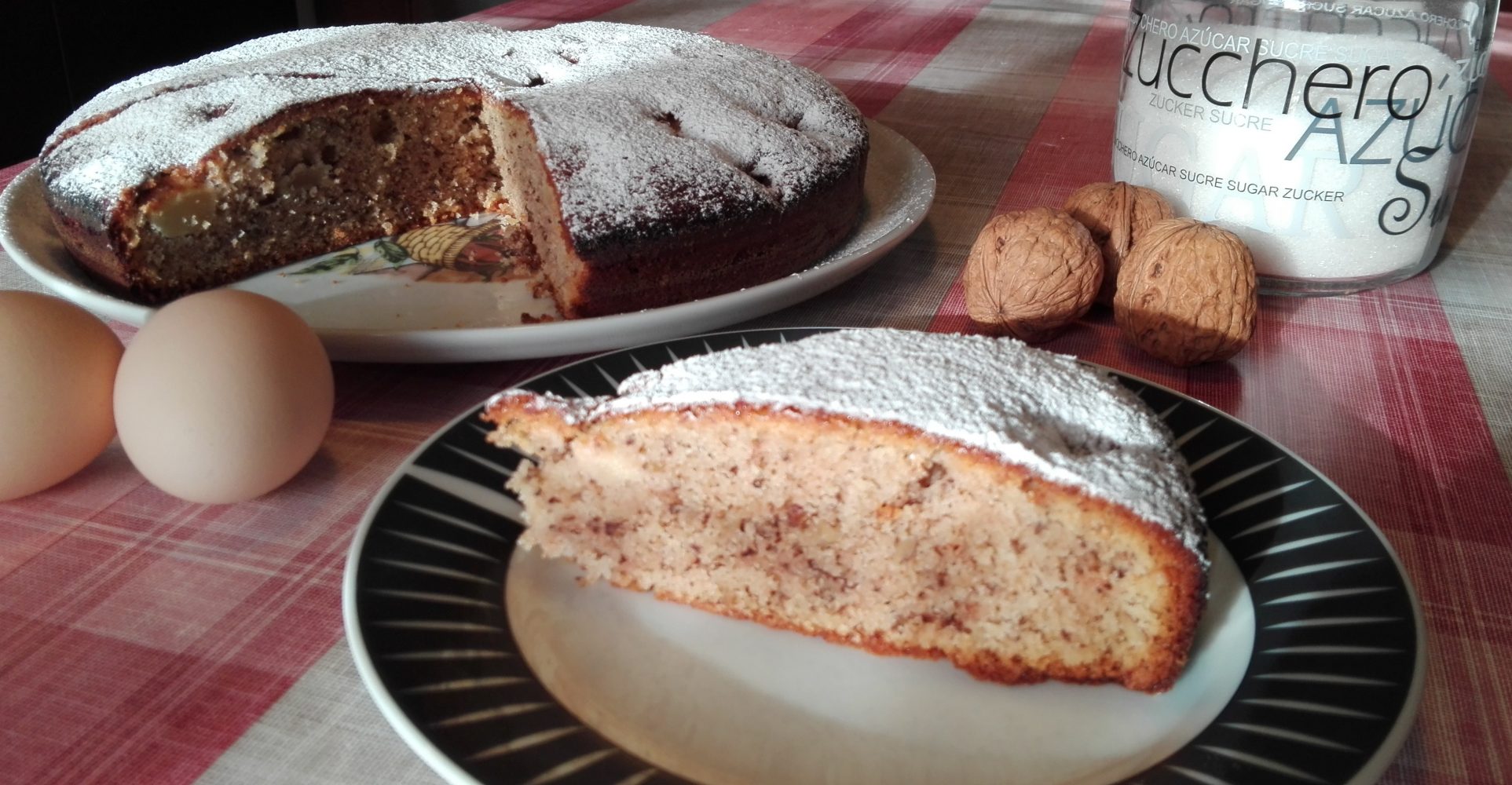 Are you lovers of heritage handed down from generation to generation?
Do you want to try your hand in the kitchen and make a cake the old-fashioned way?
Padre Pio's Cake is a traditional dessert whose recipe has been passed on for many generations, and its preparation turns into a moment of sharing among different families. »