Walnuts are valuable health allies because they are rich in nutritional properties. Simple to use in the kitchen and to fit in our diet, they are a great way to protect yourself against many pathologies, which is why the most recent studies place them among the foods useful to our well-being. Find out more!
Walnut flour: fragrant and healthy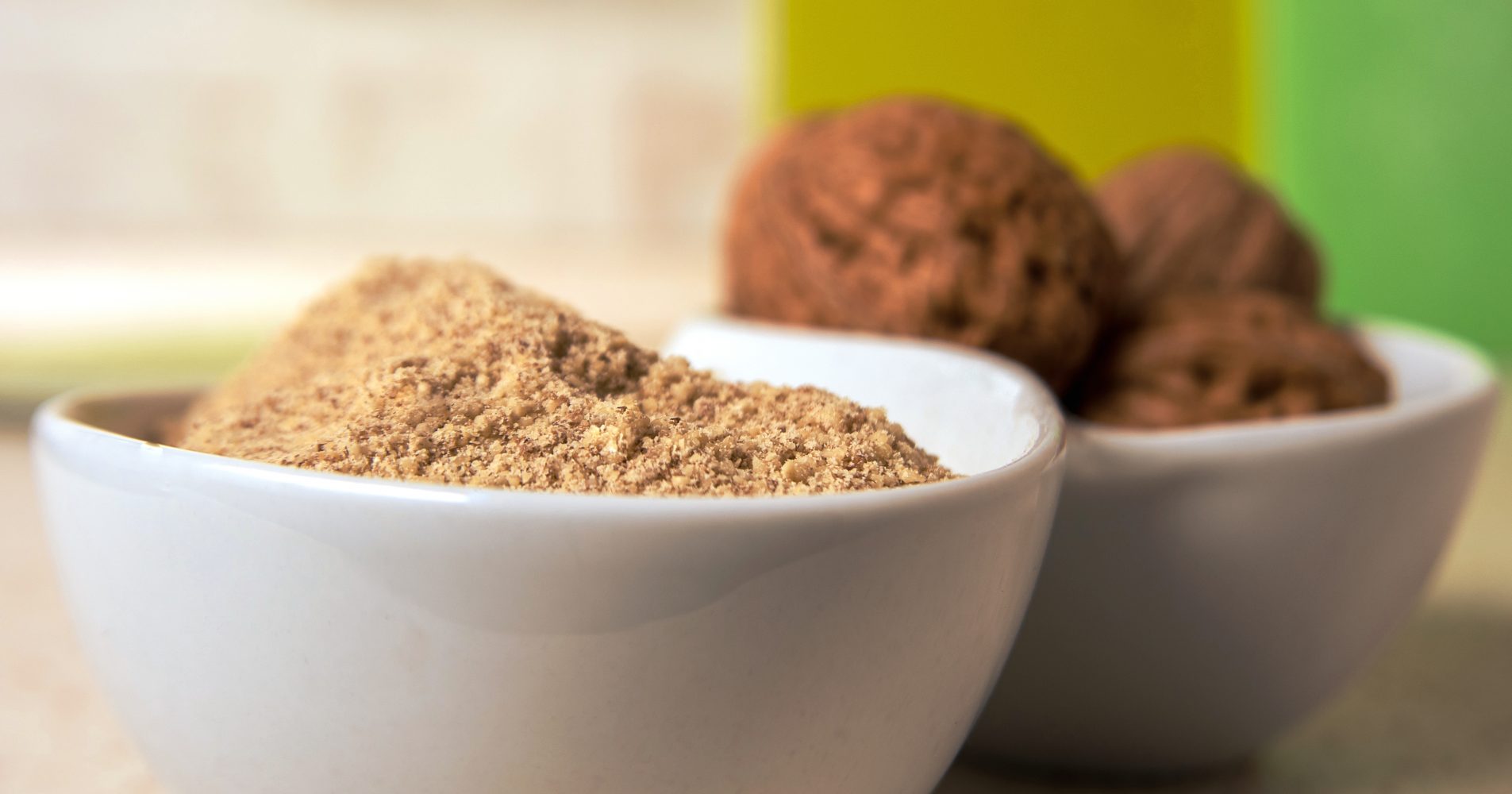 Are you looking for a gluten-free alternative to common wheat flour?
Do you want to surprise friends and family with a custom version of your favourite recipe?
Walnut flour, with its intense aroma and its particular consistency, can be used for several preparations, especially sweets, but not just those. »