Walnuts are valuable health allies because they are rich in nutritional properties. Simple to use in the kitchen and to fit in our diet, they are a great way to protect yourself against many pathologies, which is why the most recent studies place them among the foods useful to our well-being. Find out more!
Walnuts in the portfolio diet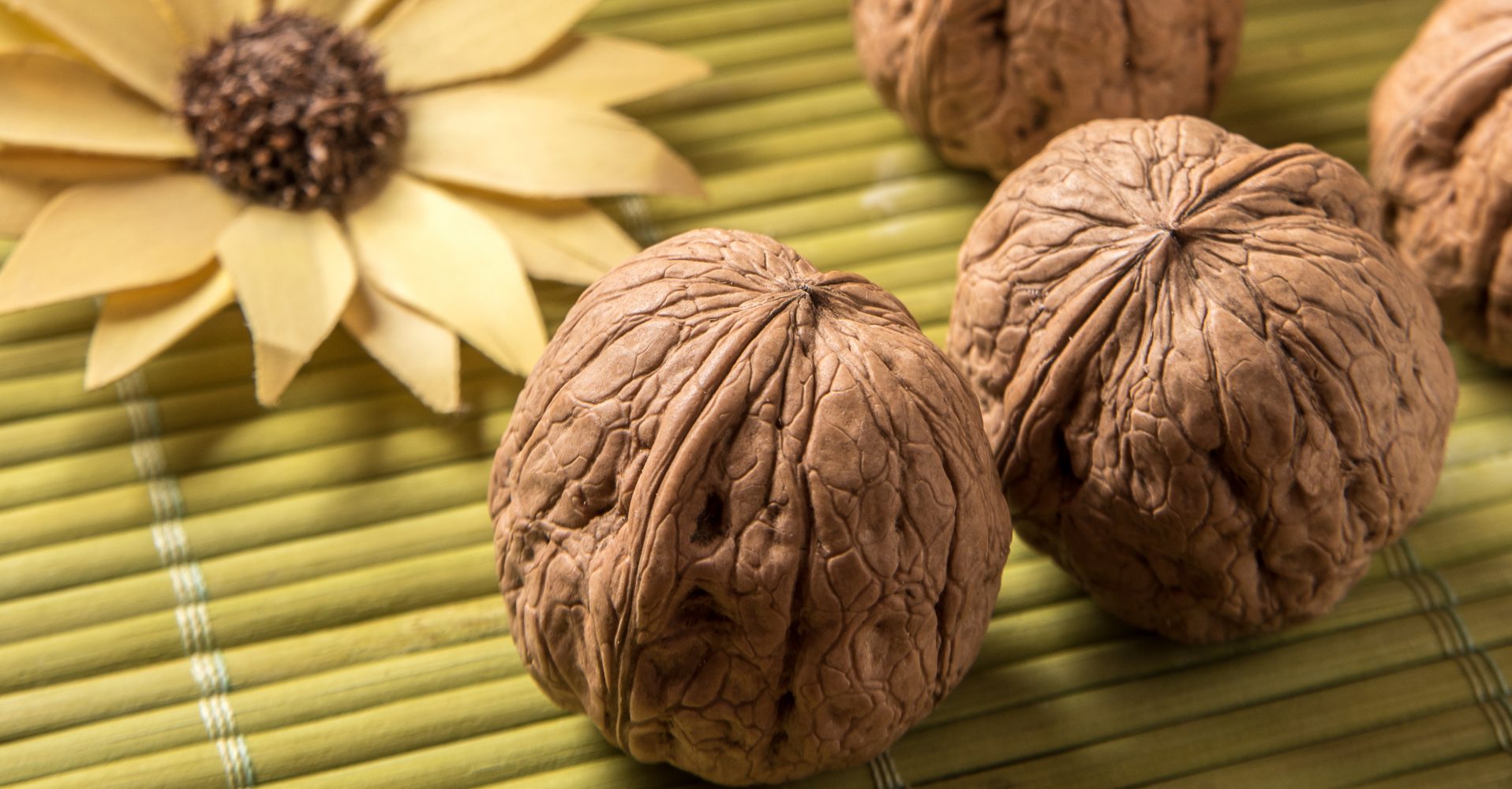 A recent study from the University of Toronto has shown that the consumption of walnuts in the portfolio diet is a useful factor in lowering cholesterol levels and protecting our cardiovascular system.