Walnuts are valuable health allies because they are rich in nutritional properties. Simple to use in the kitchen and to fit in our diet, they are a great way to protect yourself against many pathologies, which is why the most recent studies place them among the foods useful to our well-being. Find out more!
Walnuts: a hunger-fighting snack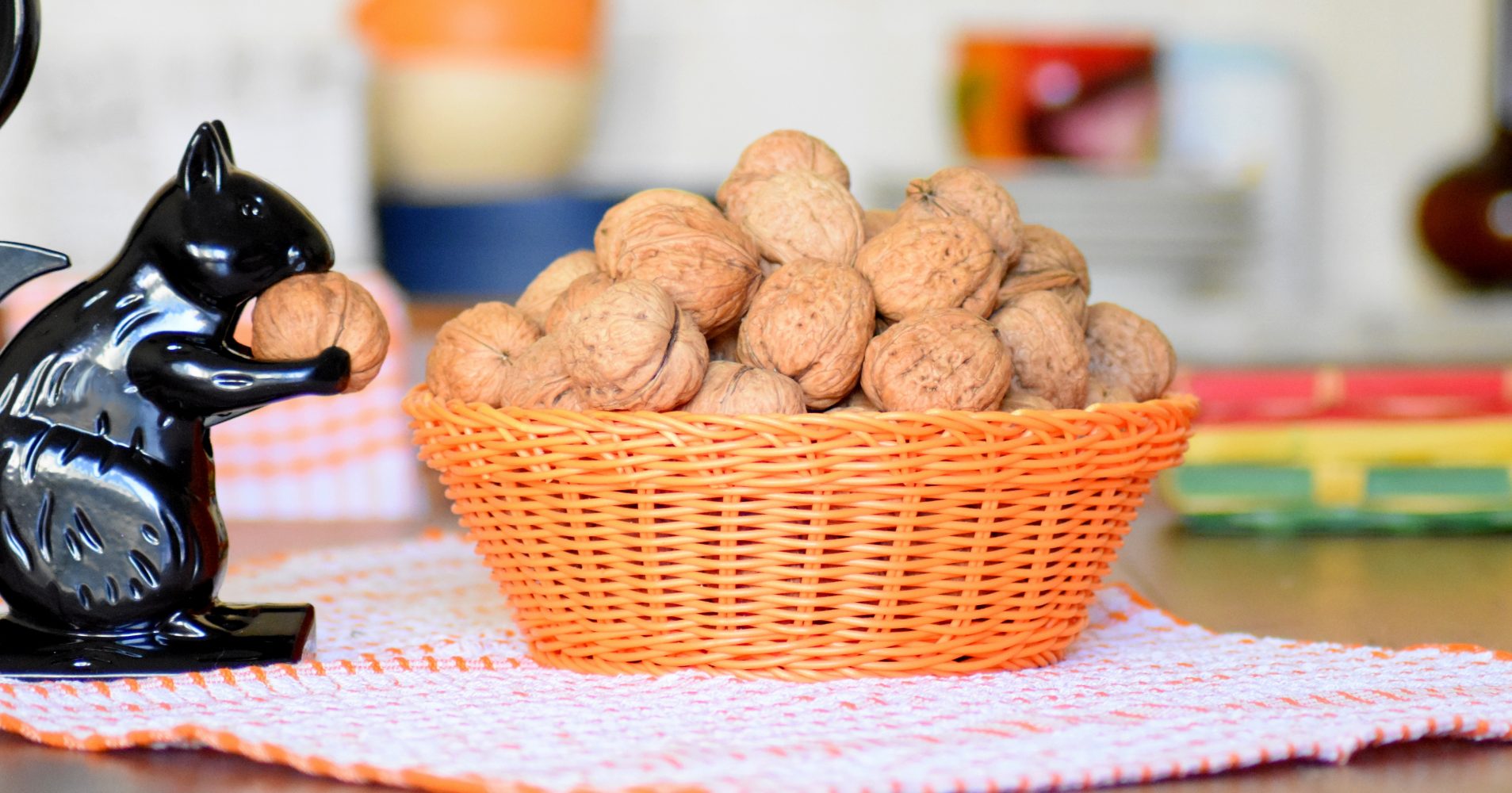 Who among us has never experienced unexpected hunger pangs right in the middle of work or at the most inappropriate times?
A handful of walnuts may prove to be just what you need in situations like these!