Walnuts are valuable health allies because they are rich in nutritional properties. Simple to use in the kitchen and to fit in our diet, they are a great way to protect yourself against many pathologies, which is why the most recent studies place them among the foods useful to our well-being. Find out more!
Walnuts as nutraceutical food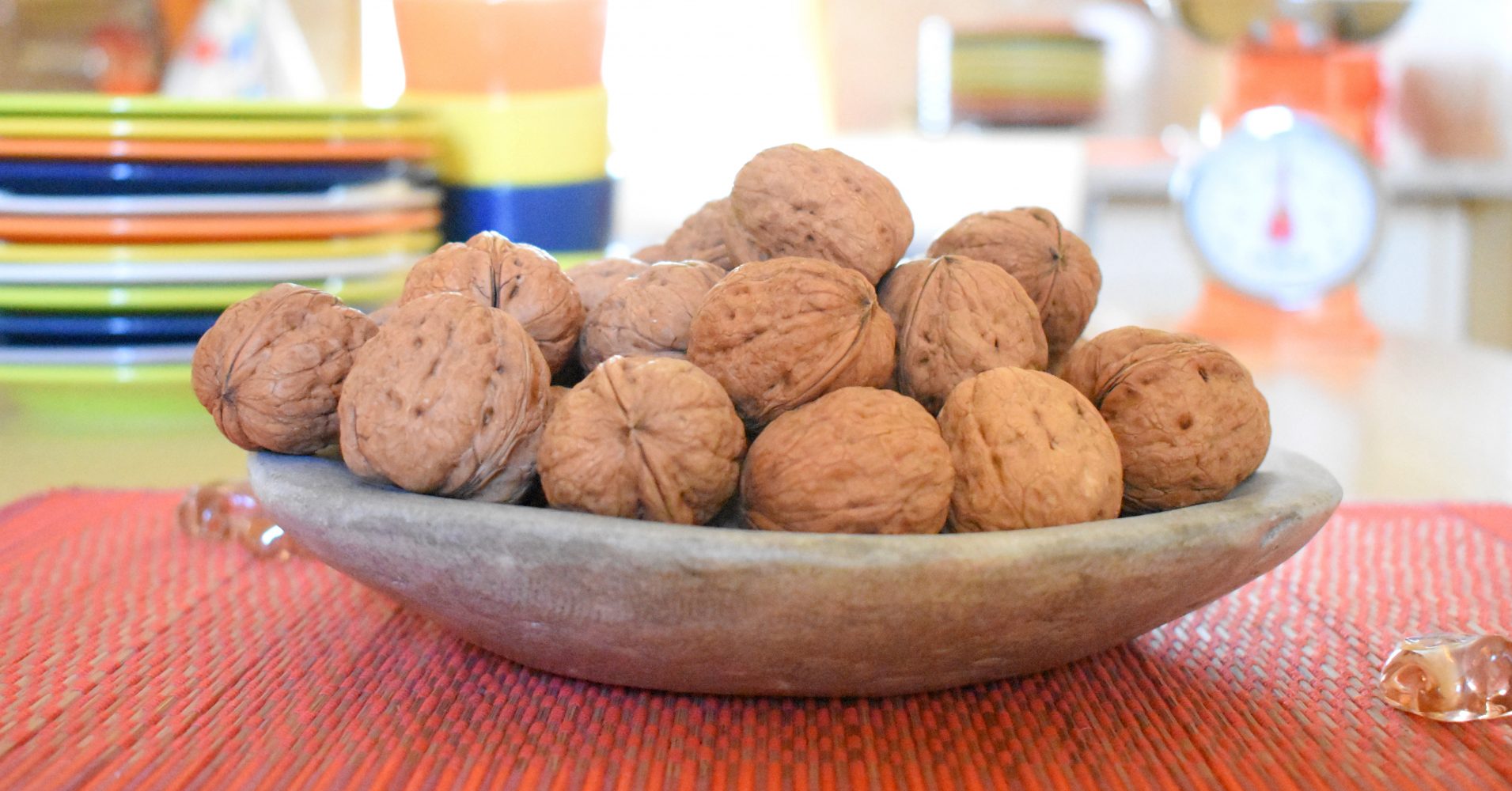 Not all foods are the same: some contain substances which, in addition to providing nutrition, can have beneficial effects on the health.
The experts call them "nutraceutical foods": something between food and pharmaceuticals.