Walnuts are valuable health allies because they are rich in nutritional properties. Simple to use in the kitchen and to fit in our diet, they are a great way to protect yourself against many pathologies, which is why the most recent studies place them among the foods useful to our well-being. Find out more!
Dried fruit in the diet of sports enthusiasts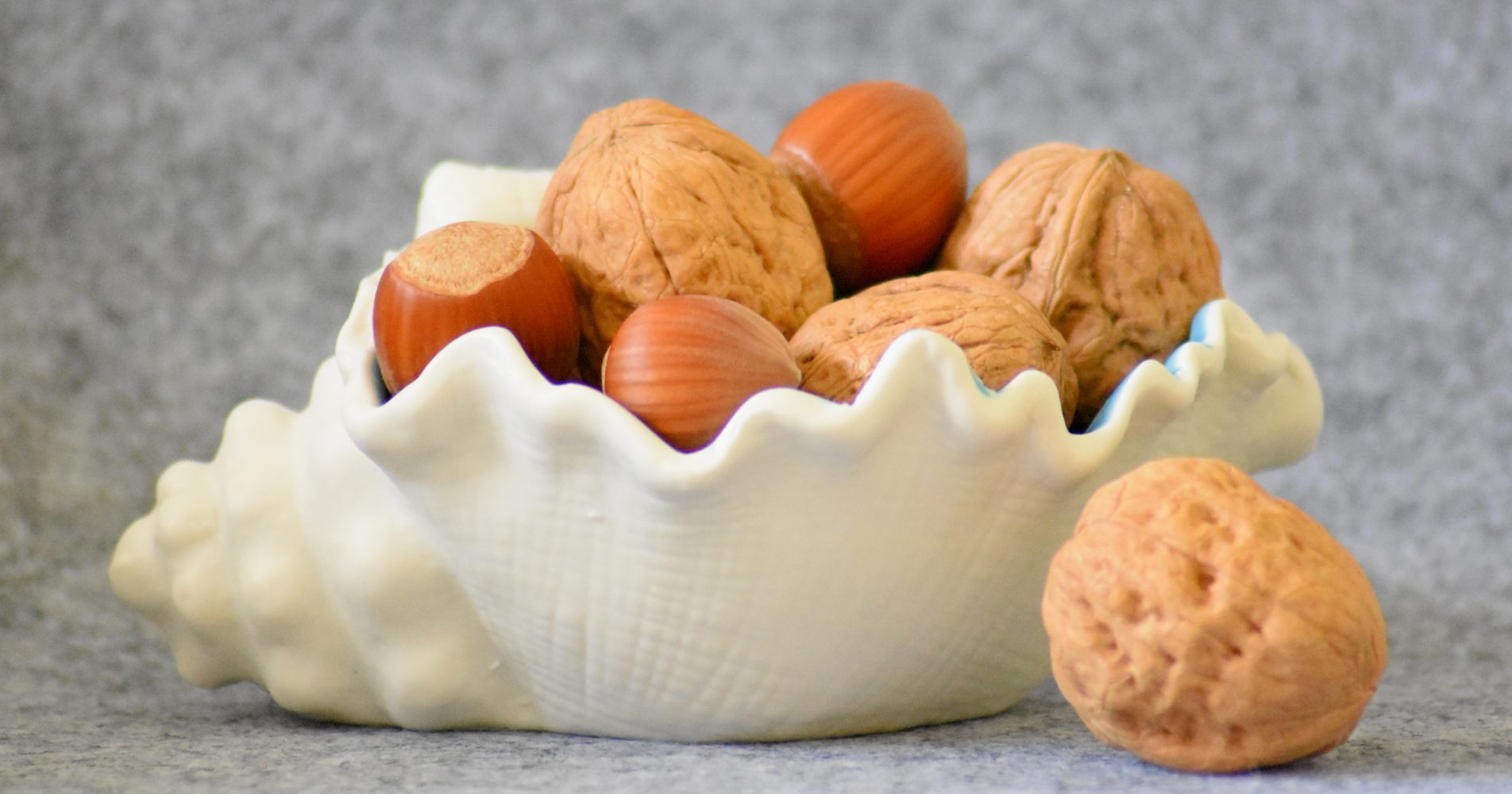 A lot is said about dried fruit, how it is good for you, what properties it possess and its importance in the diet.
Different foods are normally called "dried fruit", however, which belong to two distinct categories »