This section contains a selection of our favourite sayings and interesting facts about walnuts, hazelnuts, Nocino and walnut oil. If you have any of your own, please send them to us, we'll be happy to publish them!
In China walnuts are…collectible!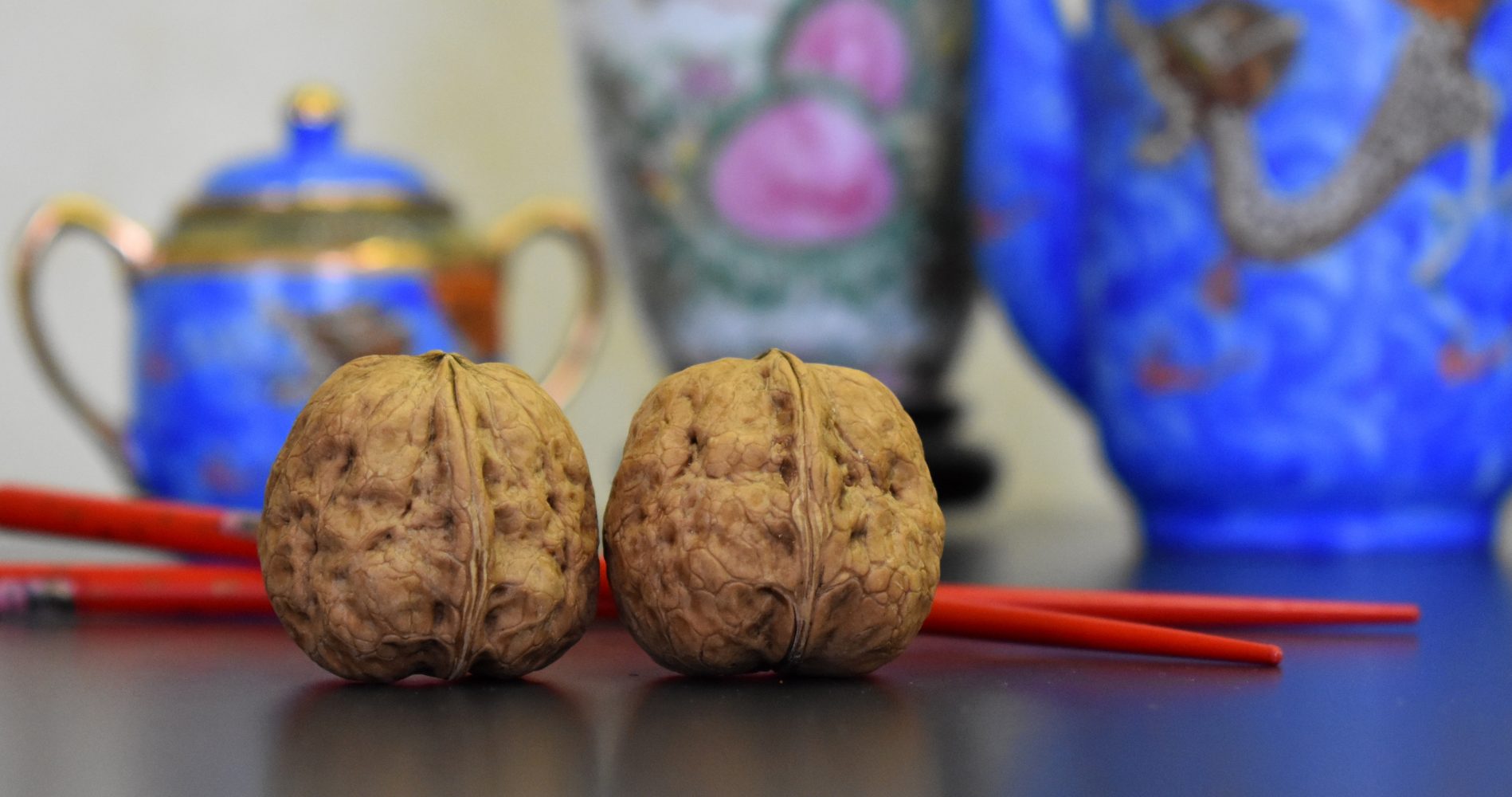 The walnut is an extremely ancient fruit, eaten and used for various purposes not only in our country, but also in the Far East.
Reading various articles, we have discovered that walnuts, arriving in China in around 200 BC, have entered people's lives in truly bizarre ways.
»