Nuts are healthy, delicious, and a basic ingredient for an endless variety of recipes, from appetizers to sweets, for all tastes. We present here a rich collection of them along with many curiosities related to the numerous properties enclosed in this precious fruit of nature.
Click on the 'Magazine' button right here to see all the topics!
The nutcracker: history and cooking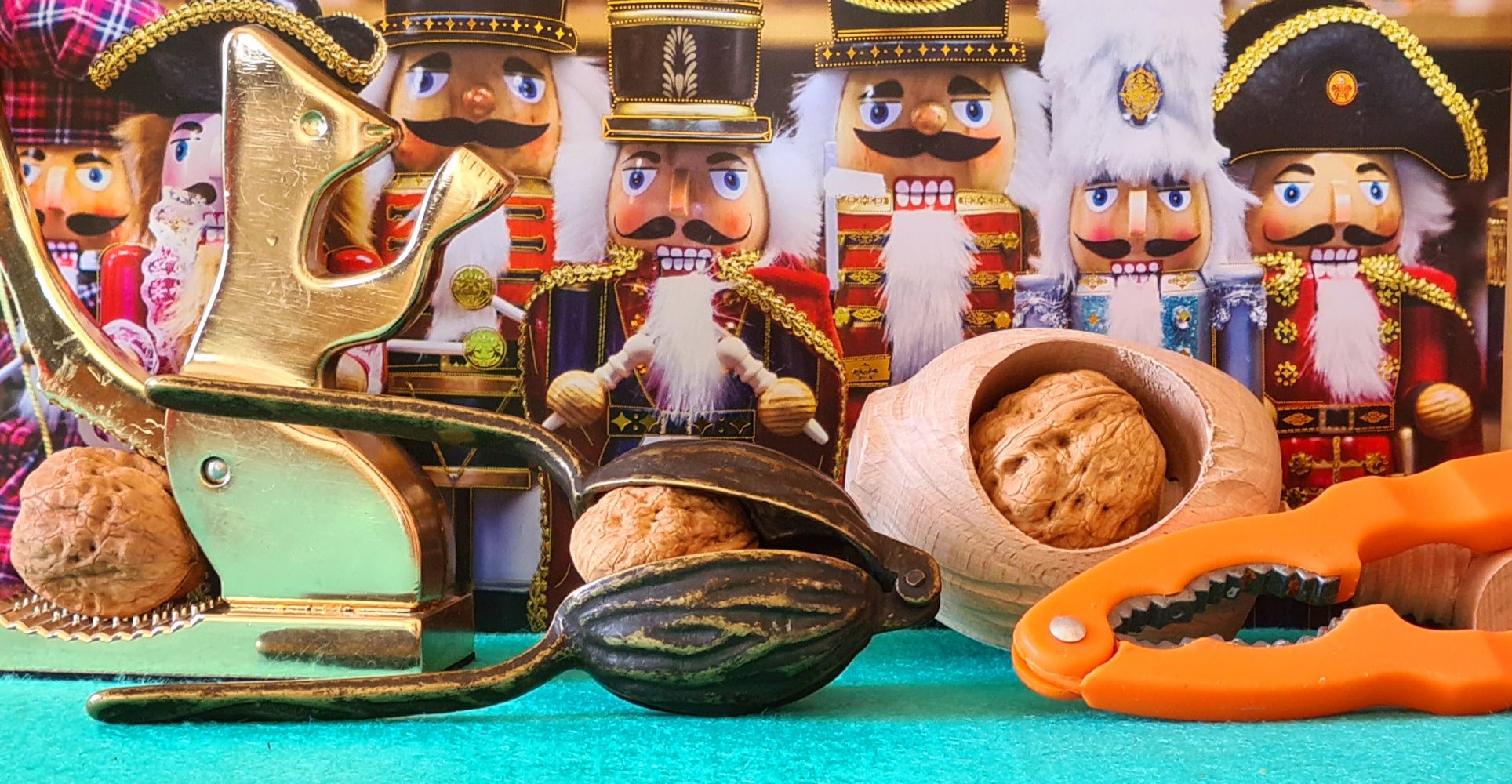 Even though it is a commonly-found object in all kitchens, the nutcracker has a long history behind it, which began around 8000 BC, when nomadic populations still lived on the European continent.