Nuts are healthy, delicious, and a basic ingredient for an endless variety of recipes, from appetizers to sweets, for all tastes. We present here a rich collection of them along with many curiosities related to the numerous properties enclosed in this precious fruit of nature.
Click on the 'Magazine' button right here to see all the topics!
Eating walnuts to slim down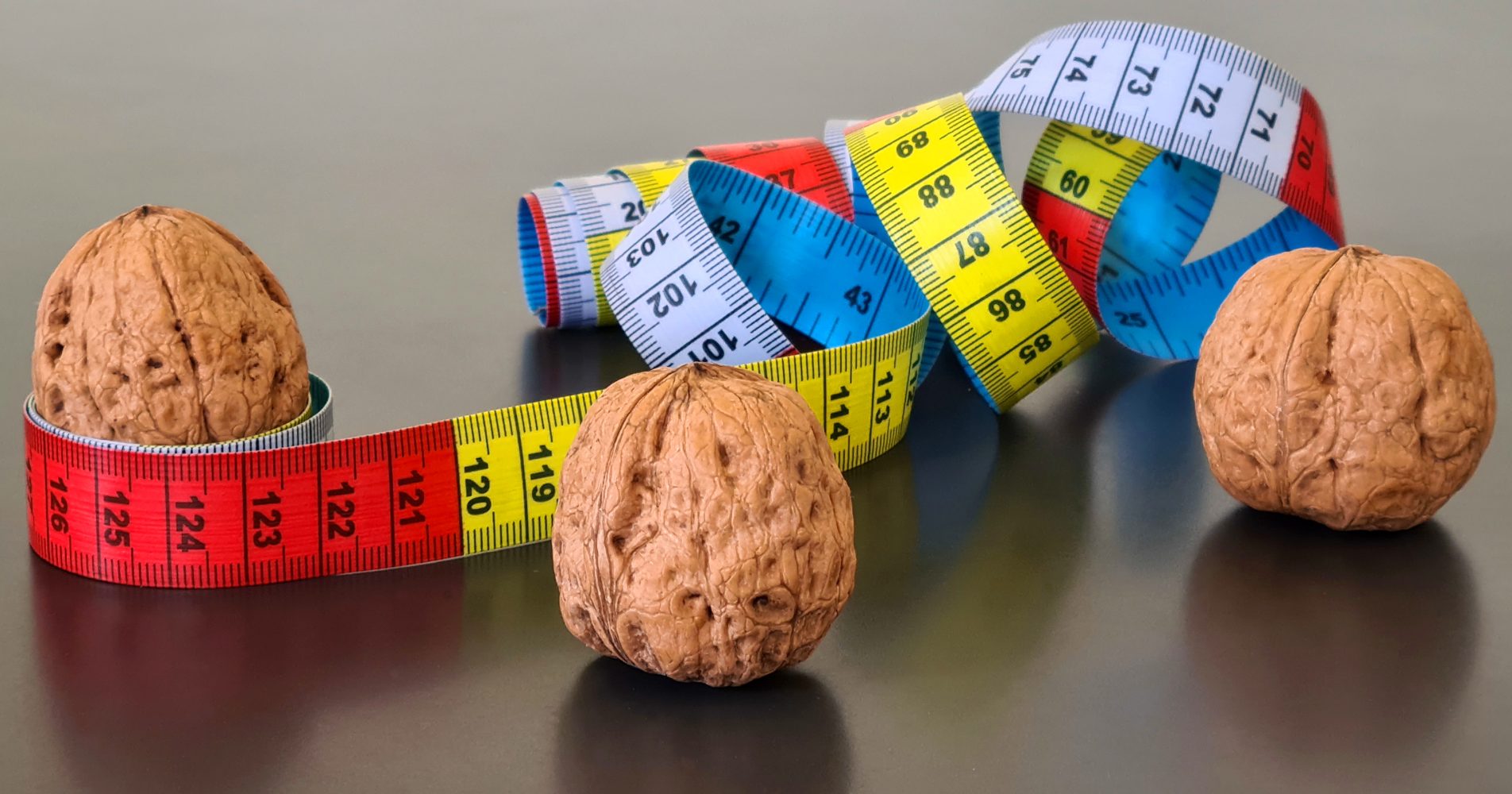 Our physical well-being is indispensable for our health, but also to feel better about ourselves. Moreover, as the summer season approaches, many are looking to get into shape, starting to diet and exercise.
»