Nuts are healthy, delicious, and a basic ingredient for an endless variety of recipes, from appetizers to sweets, for all tastes. We present here a rich collection of them along with many curiosities related to the numerous properties enclosed in this precious fruit of nature.
Click on the 'Magazine' button right here to see all the topics!
Sleeping mice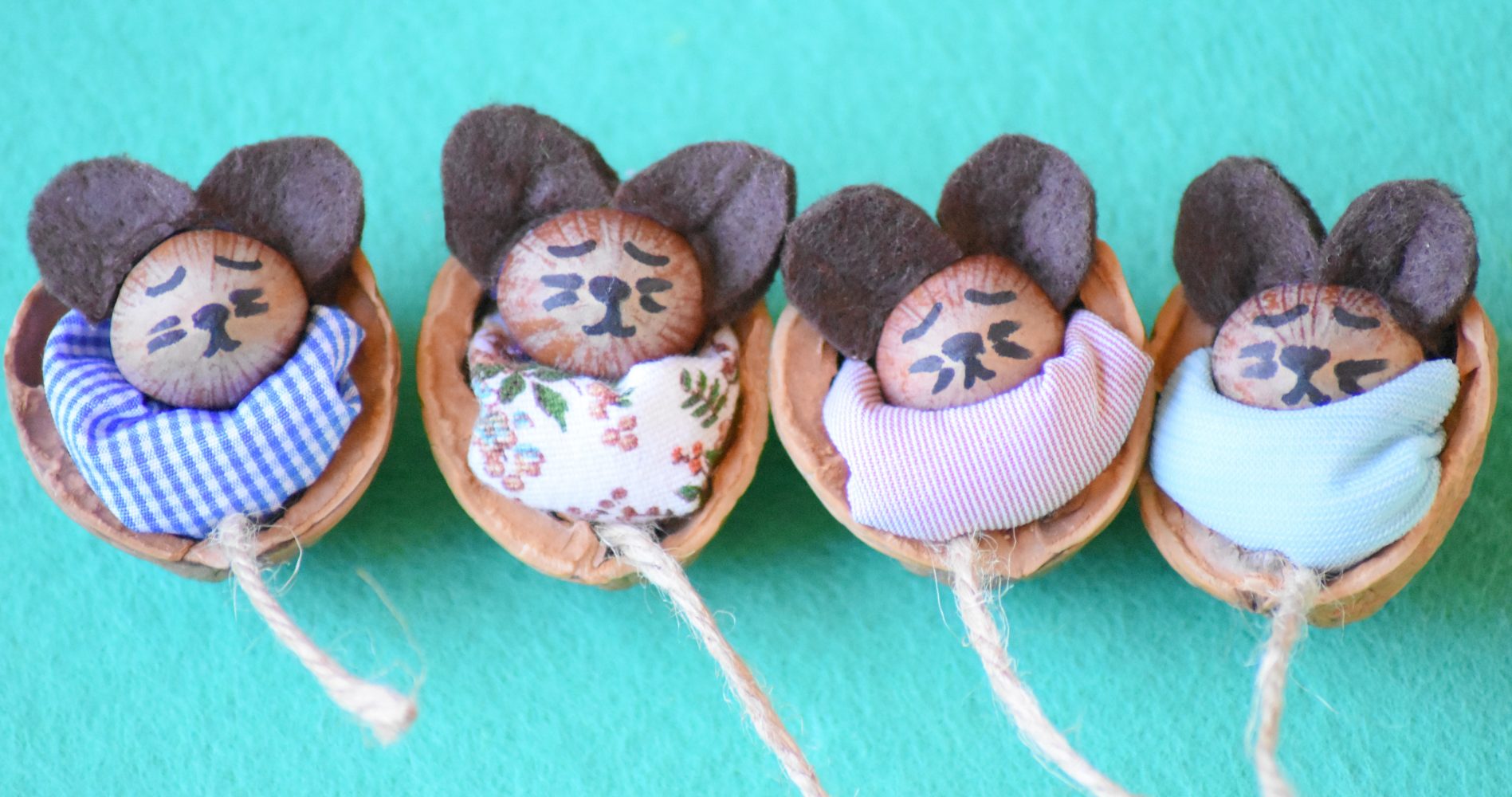 What's the betting that with this idea your kids will start liking nuts?
Set aside lots of walnuts and hazelnuts…and let's make sleeping mice! »