Nuts are healthy, delicious, and a basic ingredient for an endless variety of recipes, from appetizers to sweets, for all tastes. We present here a rich collection of them along with many curiosities related to the numerous properties enclosed in this precious fruit of nature.
Click on the 'Magazine' button right here to see all the topics!
The walnut tree in Greek mythology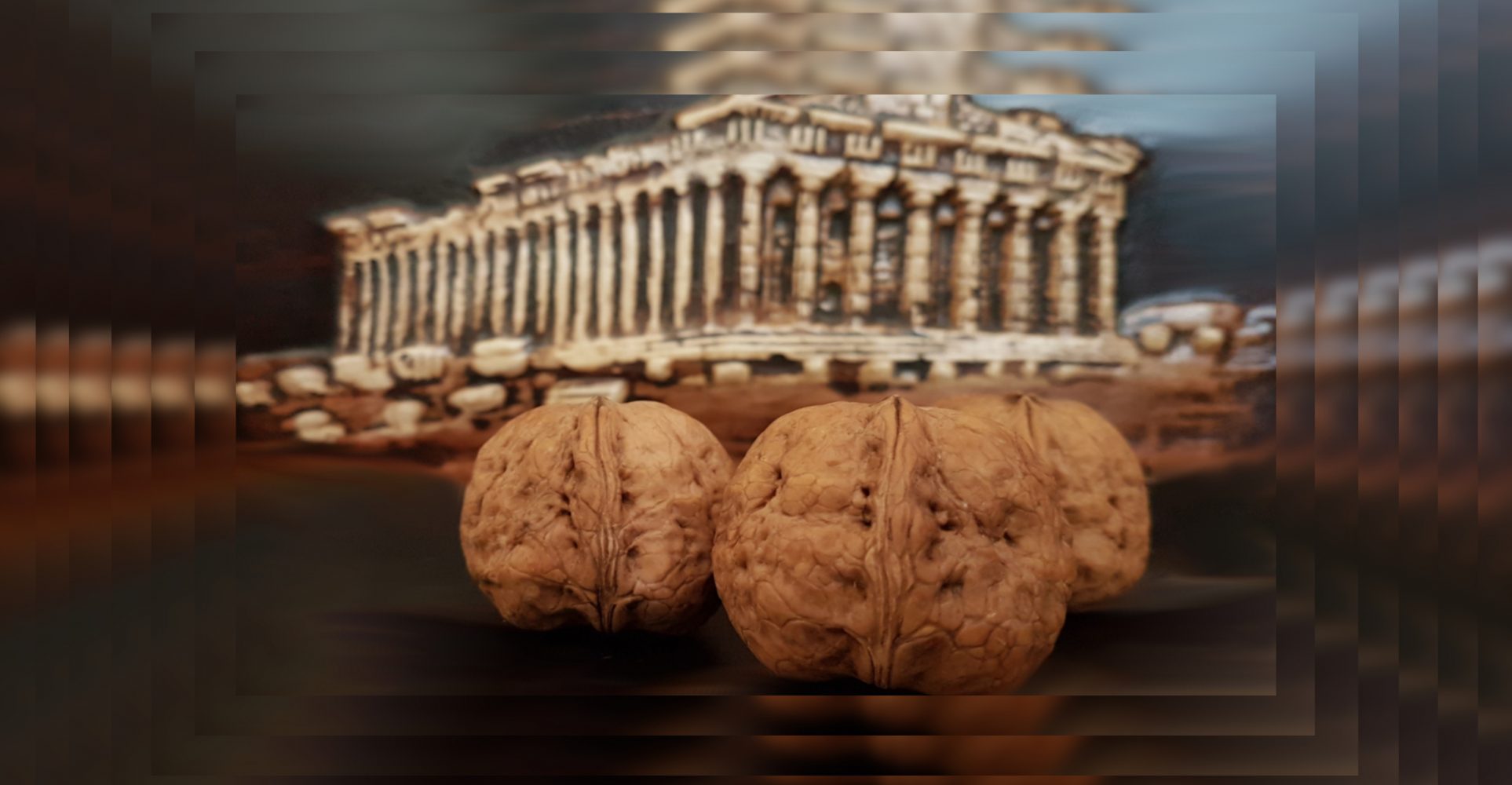 The walnut tree is linked to numerous legends of northern, Greek, and Roman mythology.
Since in Greece they thought it was a gift from the Persian kings, the ancient Greeks called it 'Karya Basilica' or royal walnut, and considered it a prophetic tree.