Nuts are not just good to eat, they are also beautiful and useful to create! Here we have selected many original ideas for recycling walnut shells and transforming them into new objects and accessories. Let yourself be inspired!
Hot air balloons with walnuts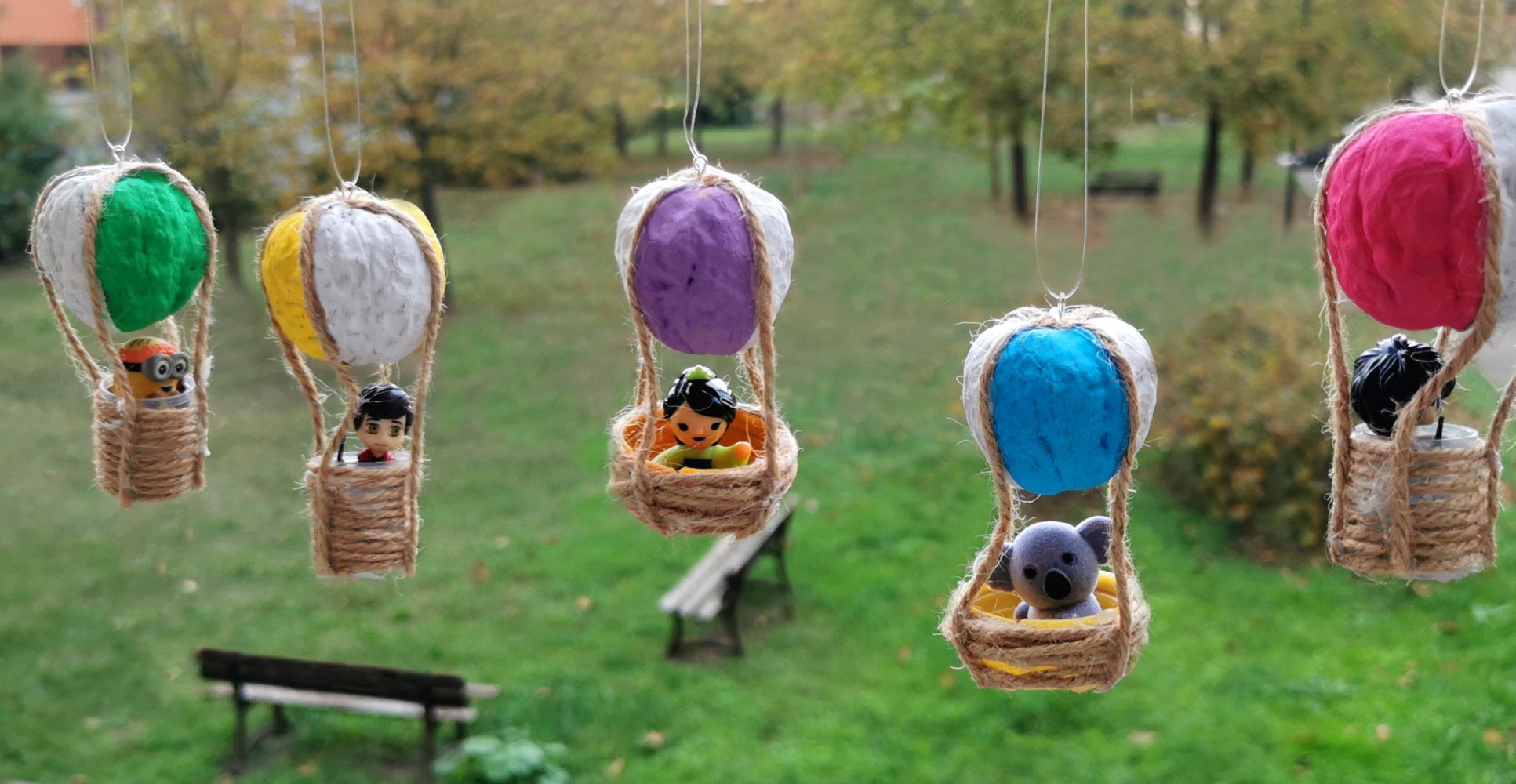 An activity requiring a fair bit of patience, but which will give you lots of satisfaction and is sure to be loved by children: hot air balloons made with walnuts!
»