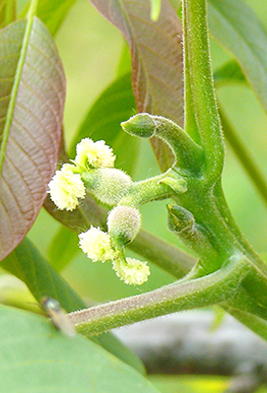 Here at Agricorti, we're all about innovation, we embrace new technology and we keep up to date with the latest research: three concepts which explain the success of a business born in Pontecurone, in province of Alexandria, in the middle of Piedmont, Italy, in the 1960s, today a leader in the agricultural sector, but heir to an ancient tradition with over 300 years of history.
The Corti Family has been farming since 1705. Combined with ongoing research into the latest production techniques, this extensive experience means that Agricorti clients are guaranteed a reliable, professional service, delivered with the utmost respect for both man and the environment.
Today Agricorti is Northwest Italy's biggest walnut producer, boasting 200 hectares of land in total, 100 of which are cultivated with 36,000 walnut trees. And as part of its ongoing research and innovation, Agricorti now grows hazelnuts too.