This section contains a selection of our favourite sayings and interesting facts about walnuts, hazelnuts, Nocino and walnut oil. If you have any of your own, please send them to us, we'll be happy to publish them!
Origins and use of walnuts throughout history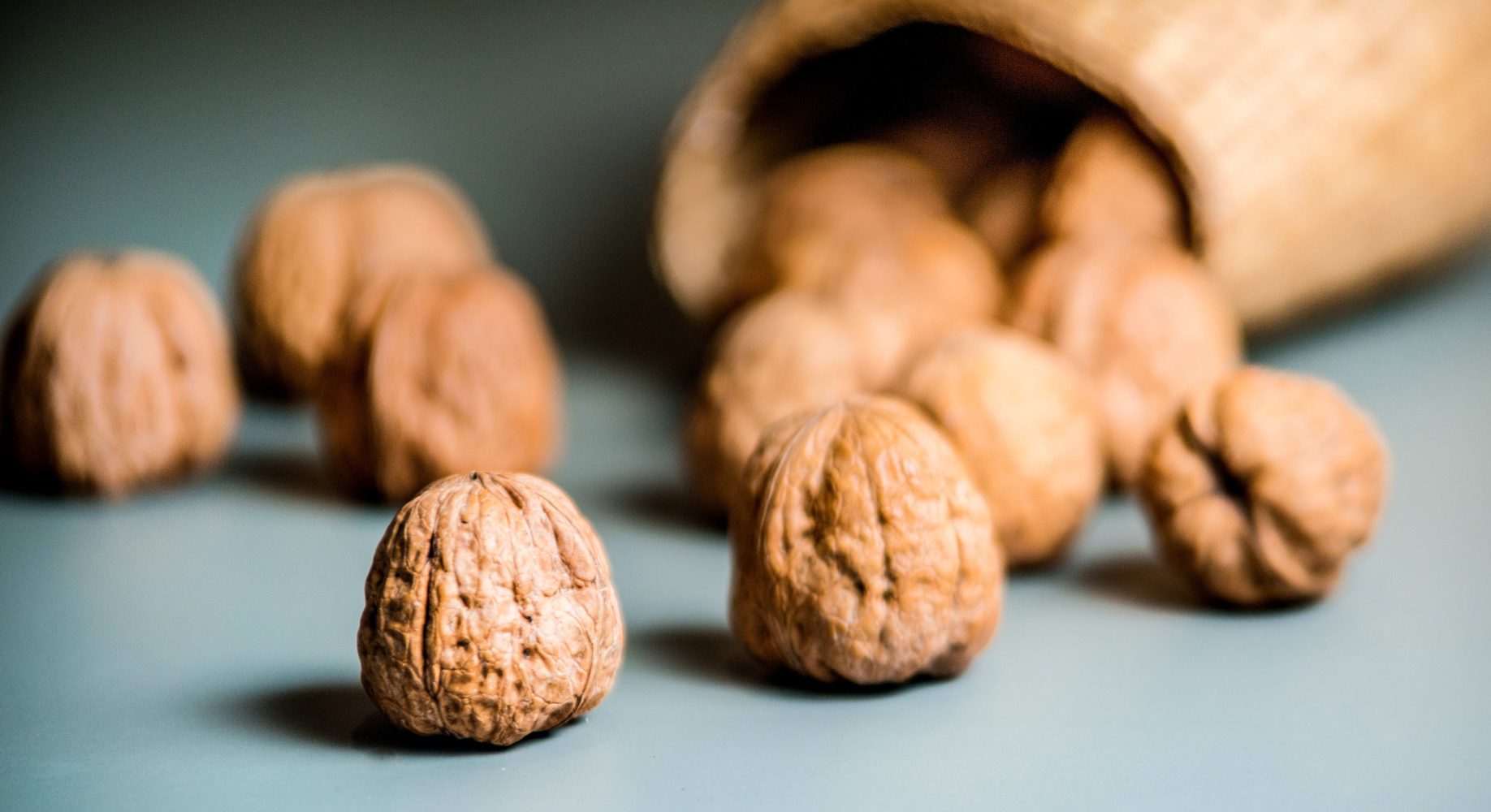 The walnut is a plant native to Asia, introduced to Europe in the Archaic period for its edible fruits, and is considered one of the oldest fruit trees known to man.
»