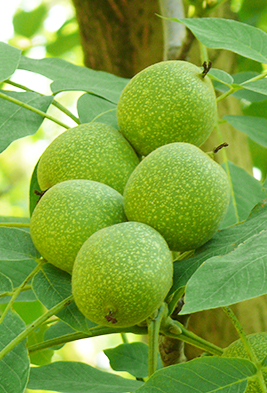 The Corti Family has always maintained that agriculture is as much a question of food as it is an expression of culture, in terms of the ongoing quest for knowledge of everything that surrounds it.
Every one of us, when we eat, should understand exactly what we are consuming: that's why Agricorti has always been passionate about learning and exchanging experience.
Having acquired in-depth knowledge during time spent abroad, in particular in the United States, the Corti Family has successfully developed farming methods which respect the environment, the product and man: because the challenge which farming today must overcome is selling guaranteed products which adhere to strict processing regulations.
What's more, using accurate and detailed product traceability, we monitor every single piece of our land to ensure optimum quality in our end product.