Nuts are not just good to eat, they are also beautiful and useful to create! Here we have selected many original ideas for recycling walnut shells and transforming them into new objects and accessories. Let yourself be inspired!
From walnut to baby mouse: a fun transformation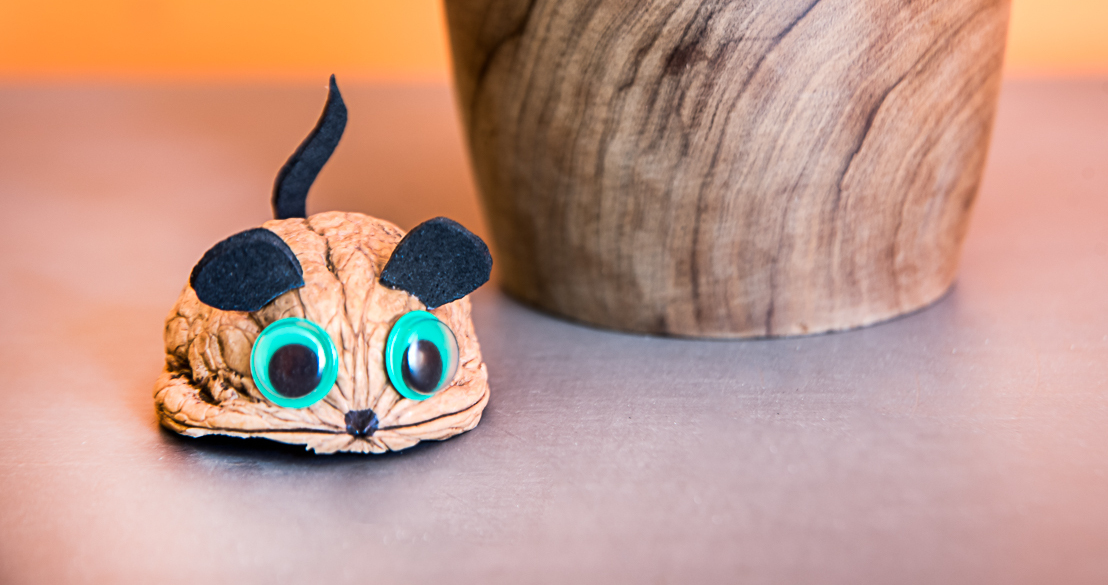 Do you want an idea for a fun activity to do with your kids?
Don't throw away walnut shells: they can easily be transformed into cute little animals!
For example, if you've managed to open a walnut perfectly in half, you can create cute baby mice!
»
An original place card: the farmer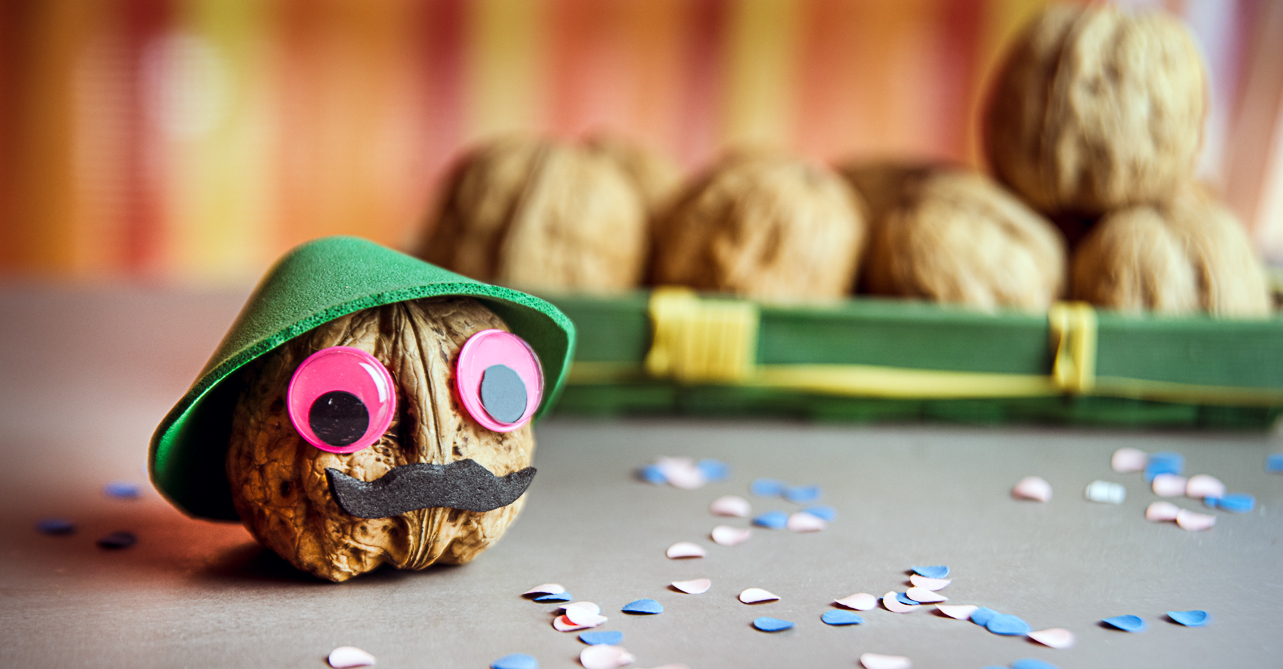 Here's a little trick to introduce kids to dried fruit consumption: let's use walnuts to create fun place cards.
Today we'll make the farmer.
»
Little boats with walnut shells: easy and fun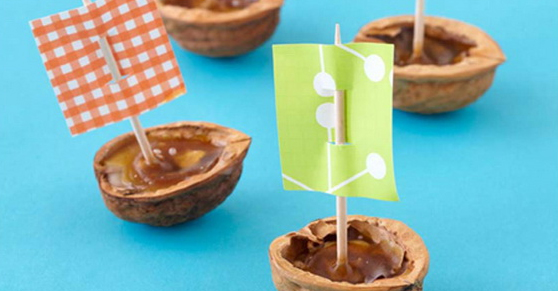 [:en]Just a pinch of fantasy and creativity is enough to transform simple walnut shells into many cute, beautiful to see and fun to decorate objects.
»