Nuts are healthy, delicious, and a basic ingredient for an endless variety of recipes, from appetizers to sweets, for all tastes. We present here a rich collection of them along with many curiosities related to the numerous properties enclosed in this precious fruit of nature.
Click on the 'Magazine' button right here to see all the topics!
Dried fruit in the diet of sports enthusiasts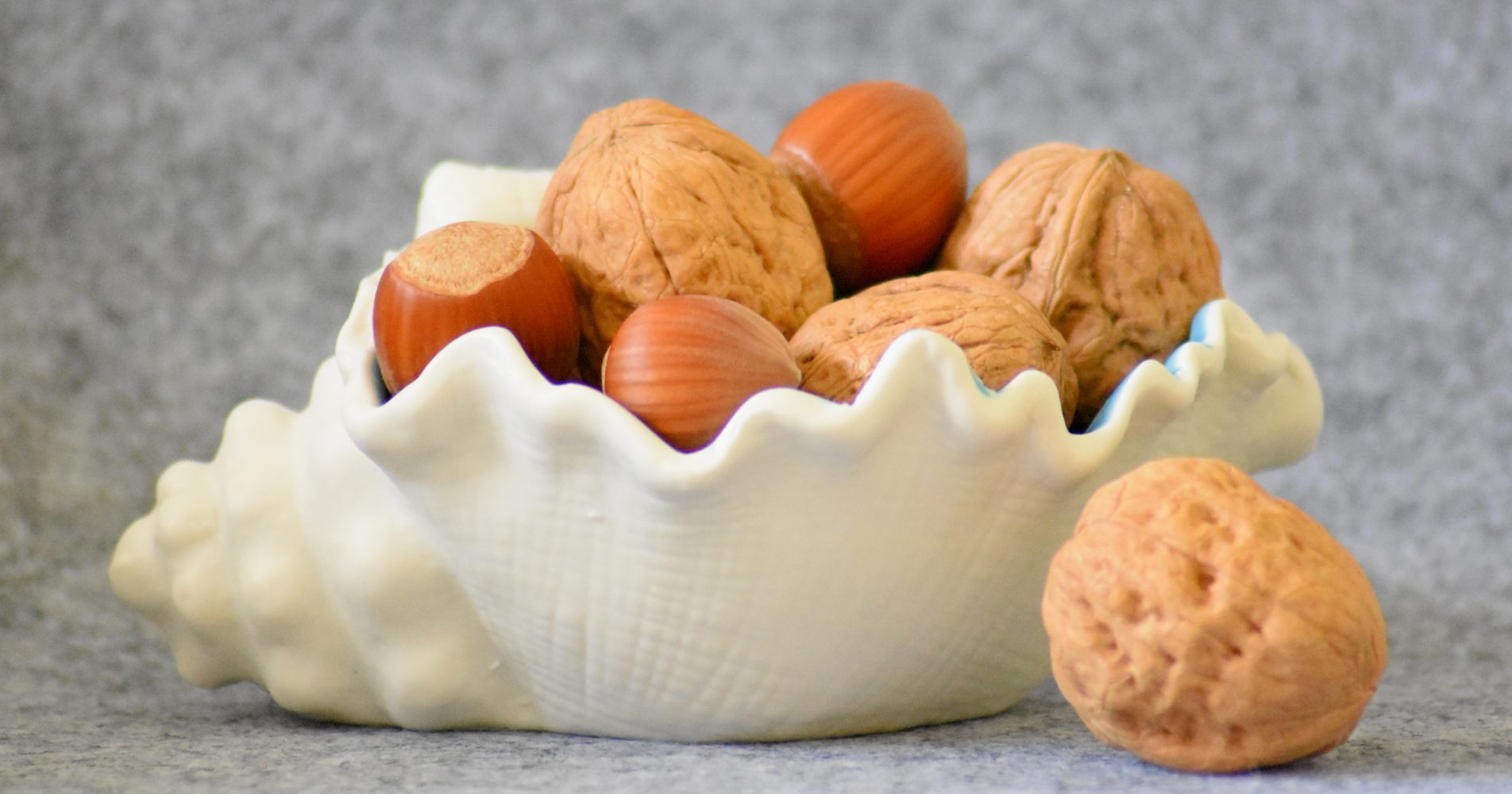 A lot is said about dried fruit, how it is good for you, what properties it possess and its importance in the diet.
Different foods are normally called "dried fruit", however, which belong to two distinct categories
»